Study Revels Accumulation of Fat Around Waist Increases Risk of Heart Disease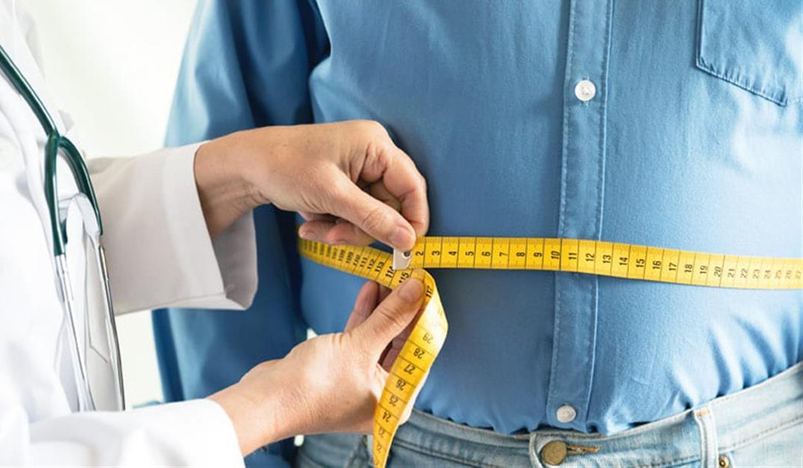 Fat Around Waist
A recent British study from Oxford University revealed that excess body fat is a warning sign of many serious diseases, but the accumulation of fat in a particular area is more dangerous than others.
The study found that an extra inch of waistline increases the risk of heart failure by 11 percent and the risks of heart attacks and strokes by 4 percent for every centimeter of waist size.
The academics analyzed data from 430,000 Britons aged 40 to 70 who were tracked for an average of 13 years. The study demonstrated that waist size is the most significant risk factor compared to other measures of obesity such as body mass index One of the main reasons for the accumulation of fat in the body is an unhealthy diet; a diet high in carbohydrates and sugars and low in proteins may lead to many health problems, as these unhealthy diets cause weight gain and reduce the metabolism process. It also reduces the body's ability to burn fat.
(QNA)