Stepwise Process to set up AliExpress Dropshipping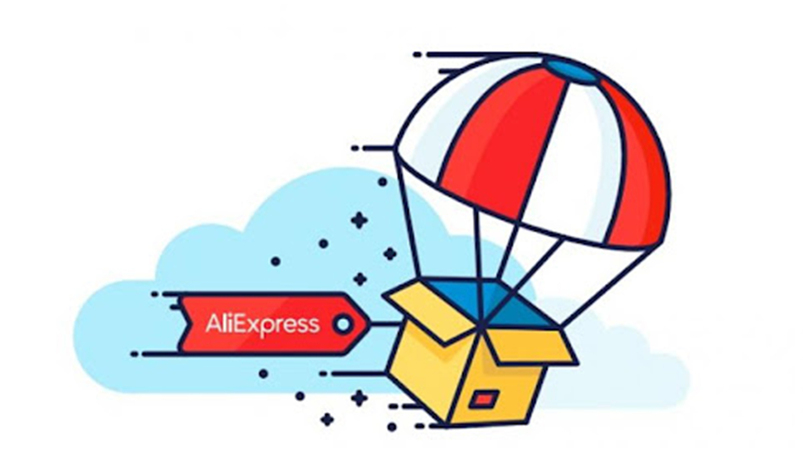 Stepwise Process to set up AliExpress Dropshipping
Have you decided to finally launch your AliExpress dropshipping store? Well, we're sure you've already read all the guides there are to understand AliExpress dropshipping. 
Since you've geared up to launch your store, we know things can get stressful. This is why we've come up with a step-by-step guide to setting up your AliExpress Dropshipping store. Let's get started!
Step 1. Choose the store theme and install it
Wondering what the big first step is? It's a cakewalk! All you have to do is install the WordPress and AliExpress Plugins on your desktop. Select Themes on the Appearances Tab on your AliExpress dropshipping dashboard. You can select any theme you like. Da Vinci is one of the most popular themes used by stores.
Step 2. Set up Product Categories and create a menu
Now that you've set your store's theme, it's time for you to tell the world what you're selling! Head over to the 'products tab' and select 'product categories.' You can enter new categories, edit existing ones, or even customize them according to your products. 
Following this, you can set up your Menu through the'appearance tab.' You can shuffle the order of the items based on your preferences on your AliExpress dropshipping dashboard. For example, best-sellers could be your top item, followed by Men's Clothing. 
Step 3. Set up the currencies and edit the pricing
Head over to the Settings Tab and click on Currency to change your currency settings. For example, you could set your currency setting as US Dollars.
After setting the currency, you can choose pricing from the 'settings tab' to edit prices for your product. AliExpress dropshipping provides a smart pricing markup formula for calculating prices, keeping in mind the overhead profit. 
Step 4. Link payment gateways
To link a payment gateway, you need to click on the payments tab in the settings menu. Enable PayPal to connect your payment gateway and fill-up the form that includes your AP username, email, brand name, etc.
Step 5. Set up SEO and coupons for the store
SEO is the best way to drive traffic to your store. Let your customers see you! Head to the settings menu and select SEO. You can customize your SEO settings or even use auto meta-data generators offered by the AliExpress dropshipping platform. 
After setting up your SEO settings, make sure your customers like what they see when they visit your page.  Add some discounts! Head over to the coupons tab in the Settings menu to add or edit coupons.
Step 6. Add the AliDropship Extension and Add your Products
This is one simple step where you add the AliDropship extension for Google Chrome by clicking on AliExpress on your dashboard. It gives you a link to add the Alidropship Extension to your Chrome Extensions. 
Once you've set up the extension, you can start looking for products that you'd like to import. Select the item you like, compare prices, and select the one that meets your budget. Click on the product to edit the product name, URL, and category. Add these to your import list and click on import. 
You must import reviews for your products to make them more attractive to buyers. You will find the option to do this through your dashboard. Click on Import Product Reviews on the AliExpress tab to find and import reviews of the items you are selling.
Step 7. Add the Social Rabbit Plugin and Launch a campaign using Facebook Ads Manager 
Visit www.socialrabbitplugin.com for setting up your Social Rabbit plugin. This helps to promote your products on your social media handles.
After your social media profiles are set up through the Social Rabbit plugin, you can move on to the next step. Launch a campaign to drive traffic to your AliExpress dropshipping store! You can select the target age-groups, add target keywords, and customize your Ads!
Step 8. Process your first order with the AliDropship Plugin
Are you clueless after you've received your first order? Well, we've got your back! You need to go to "Orders" on your dashboard and click on order. You will be directed to the order details page.
You can confirm the order and add your customer's shipping details. Following this, confirm the payment option and make the payment. Order and tracking ID will be generated automatically on the "orders" page. Ta-da! You've processed your first order! 
Summing Up
Well, follow the steps right, and you'll have everything you need to launch your AliExpress Dropshipping Store! Remember to restock your inventory, launch creative ads, and keep rewarding your customers! These were all the steps to follow for a smooth dropshipping experience on AliExpress. Happy Dropshipping!