Singer Lucky Ali and comedian Zakir Khan to perform in Doha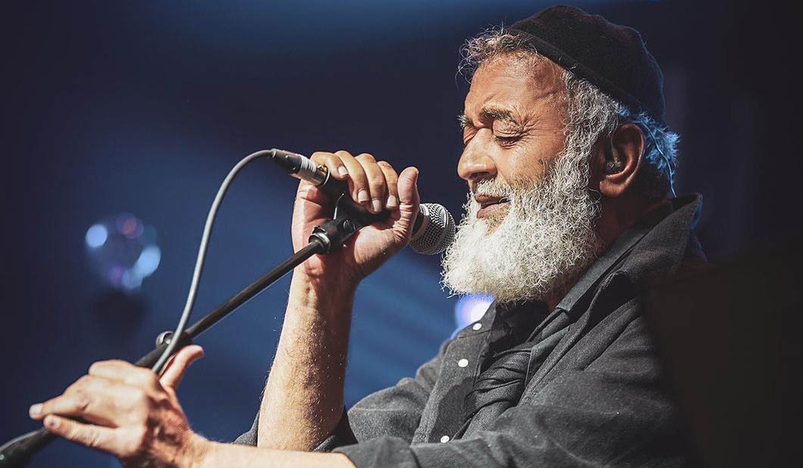 Singer Lucky Ali
Two iconic artists of their fields - Indian King of Indie Pop, Lucky Ali, and acclaimed comedian, Zakir Khan, will be gracing the stage with their sensational live performances in Doha in September 2023, for the very first time. 
Spotlight Entertainment and Knite Entertainment made this announcement, adding that tickets will be released by mid-August and further details on the venue and exact date of the events will be revealed soon.
"Doha, get ready to be mesmerized with nostalgic feels with the renowned Indian singer-songwriter and actor - Lucky Ali," said the statement. Lucky Ali, with his soulful voice and heartfelt lyrics, has won hearts worldwide. Known for hits such as 'O Sanam' and 'Ek Pal Ka Jeena,' Lucky Ali has carved a special place in the hearts of music enthusiasts.