Singer KK Dies After Concert In Kolkata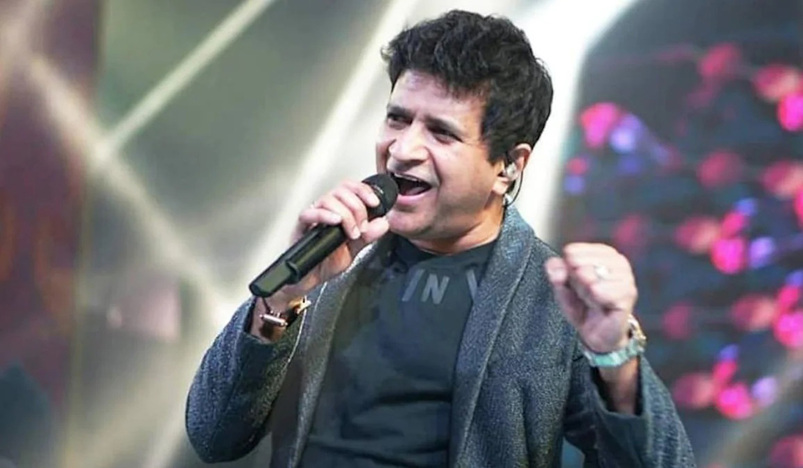 Singer KK
Singer KK, 53, collapsed at the hotel where he was staying after a concert in Kolkata's Nazrul Mancha auditorium. Doctor at CMRI hospital said the singer was brought dead
Singer KK died hours after a concert in Kolkata today. His official Instagram page has visuals of a concert in a Kolkata auditorium held some 10 hours ago.
The 53-year-old singer collapsed at the hotel where he was staying after the concert in Kolkata's Nazrul Mancha auditorium. Doctor at CMRI hospital said the singer was brought dead.
Krishnakumar Kunnath, whose stage name was KK, was known for songs like 'Pal' and 'Yaaron', which went on to become big hits among teens in the late 1990s, often heard during school and college farewells and teen cultural events.
"There is a certain energy an artiste gets when he or she is on stage. No matter what one's condition is, once I am on stage, I forget everything and simply perform," KK had said in his memoir on his official website, The Mesmerizer.
His 1999 debut album Pal was critically acclaimed. From the early 2000s, he blazed a career in playback singing and recorded a wide range of popular songs for Bollywood films.
KK has recorded songs in Hindi, Tamil, Telugu, Kannada, Malayalam, Marathi and Bengali, among other languages.
Political leaders, actors and fans tweeted condolences.
"Saddened by the untimely demise of noted singer Krishnakumar Kunnath popularly known as KK. His songs reflected a wide range of emotions as struck a chord with people of all age groups. We will always remember him through his songs. Condolences to his family and fans. Om Shanti," Prime Minister Narendra Modi tweeted.
"Extremely sad and shocked to know of the sad demise of KK. What a loss! Om Shanti," actor Akshay Kumar tweeted.
"Life is so uncertain! Just too crazy this is for me to process! God give strength to the family! KK you will be missed brother! You, your voice and your songs will be forever with us," singer Papon Angaraag tweeted.
The Mesmerizer, which details KK's discography and memoir, describes him as a "versatile singer [who] has produced many unforgettable and everlasting songs."
To name a few, the effervescent "Khuda Jaane", romantic numbers like "Tu Hi Meri Shab Hai" and "Awarapan Banjarapan", and melancholic "Tadap Tadap Ke", one of his early hits from the film Hum Dil De Chuke Sanam.
SOURCE: NDTV