Simaisma Beach for families to stay closed until December 10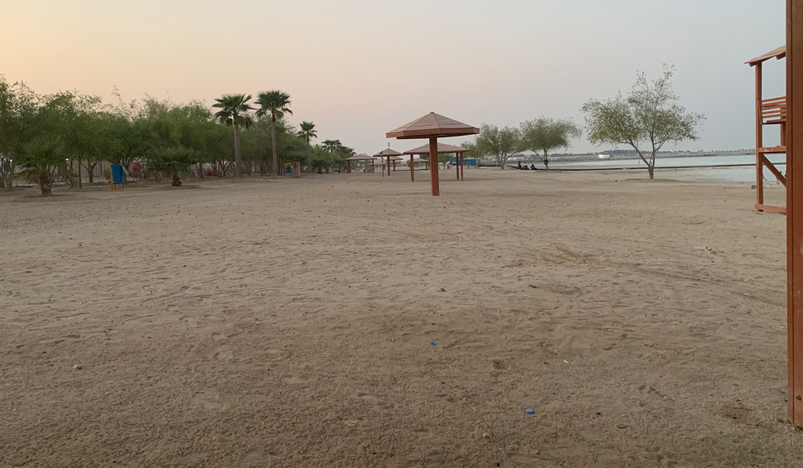 Simaisma Beach
From Wednesday, September 7, to Wednesday, December 10, the public will not be able to access the Simaisma Beach for Families.
The government expressed concern over the closure and said plans called for upgrading the beach.
"to meet the needs of the public and keep pace with the urban development witnessed by the country".