Seven Persons Were Killed By a Landslide on The Italian Island of Ischia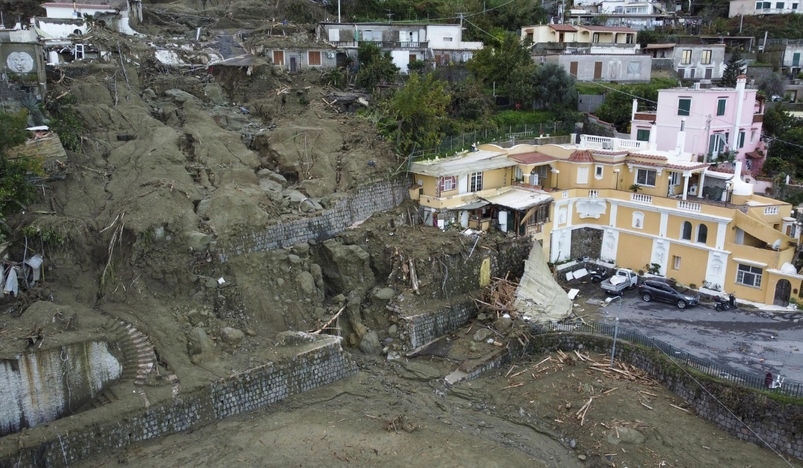 Italian Island of Ischia devasted by a landslide
Seven people were killed on the southern Italian island of Ischia after a landslide caused by torrential rain devastated a small town, an official said on Sunday. 
Five people were still missing, Naples prefect Claudio Palomba told a news conference. 
Dozens of emergency workers rushed to the island while rescue divers searched the waters off the coast, he said. 
Photographs and aerial video showed buildings smashed by the landslide and several cars pushed into the sea. 
The Italian government declared a state of emergency on the island of Ischia and issued a decree aimed at providing swift help to people in need following the disaster, including some 230 people who were evacuated.