Security, Safety Operations Committee Chairman of World Cup 2022 affirms readiness to host Arab Cup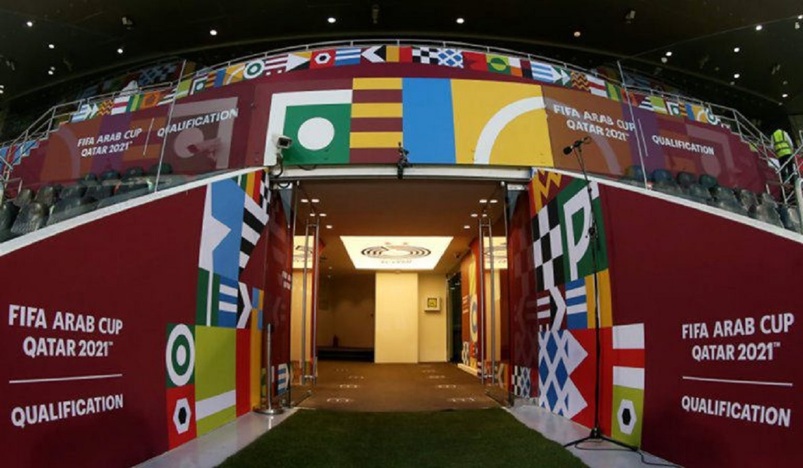 Security, Safety Operations Committee Chairman of World Cup 2022 affirms readiness to host Arab Cup
Chairman of the Security and Safety Operations Committee for the FIFA World Cup Qatar 2022 Major General Engineer Abdulaziz Abdullah Al Ansari affirmed the readiness of all units of the committee for the FIFA Arab Cup Qatar 2021, which will be hosted by Doha in December.
During his visit to the Training and Development Unit of the Committee to find out its latest preparations, Maj. Gen. Al Ansari said that the committee was able to develop and implement a training plan to gather all the participants required to be trained and qualified in accordance with FIFA requirements and international standards.
The committee also succeeded in preparing and implementing the training programs necessary to qualify the security leaders for the FIFA World Cup Qatar 2022, according to the followed leadership structure and in a way that contributes to owning a qualified training base according to the highest international standards, which includes an elite of distinguished national cadres.
Major General Abdul Aziz Al Ansari praised the work plan of the Training and Development Unit on the ground, its tasks and duties and its implementation of the necessary training for all the forces participating in securing the 2021 Arab Cup, including government security, private security and security and safety guides, as nearly 10,000 persons have been trained from all sides. 
Source: QNA