Second Balloon Festival to be Held Between Dec 9 and Dec 18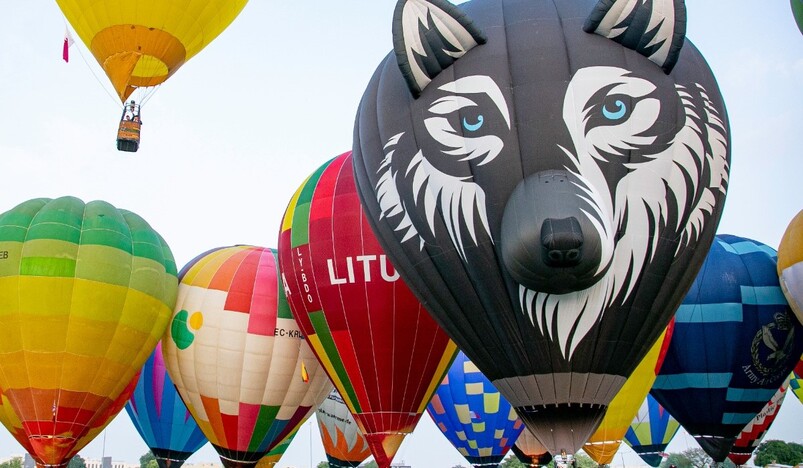 Qatar Balloon Festival Returns
The second edition of Qatar Balloon Festival will be held between Dec 9 and Dec 18, 2021 in Aspire Park. This year, thirty-five balloons will be displayed, including specially shaped balloons like frog, tiger, fox, dog, clown, and ship. The event will consist of performances by various artists from different countries.
The 10-day festival coincides with four major events – Qatar International Food Festival (Nov 26 – Dec 15), FIFA Arab Cup 2021 (Nov 30 – Dec 18), Qatar Music Festival 2021 (Dec 01 – Dec 18) and Qatar National Day (18 Dec 2021).
What makes the current edition different from the previous edition is that public are permitted ride the balloons. The charges are QR299 per person. Tickets can be bought from www.qatarballoonfestival.com and at Doha Festival City. They will be available from next week.
Source: Hukoomi