Scattered Rain in West of Qatar; Expected to Continue Until Monday: QMD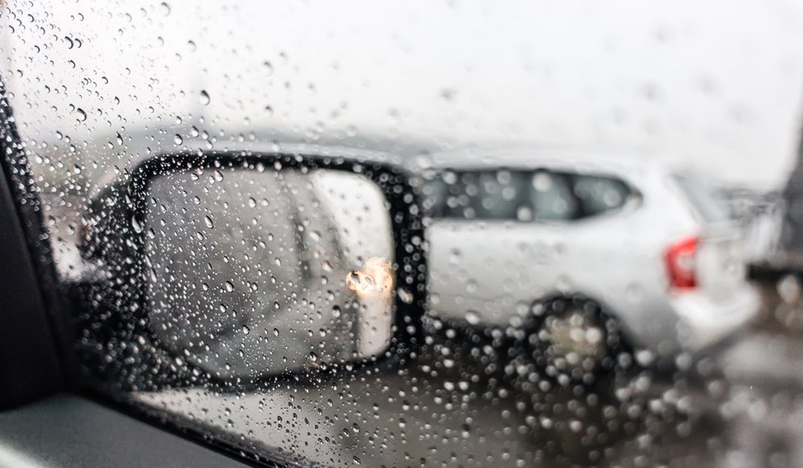 Raining in West of Qatar
The Qatar Meteorology Department (QMD) reported scattered rain in western Qatar, which got thundery at times.
"Scattered rain of varying intensity is expected to continue which may be thundery at times, accompanied by strong wind at intermittent periods until tomorrow Monday," QMD said on twitter.
Temperatures currently ranging between 31 - 37 °C with Northeasterly winds, as the chances for scattered rain maybe thundery continues today until tomorrow. #Qatar pic.twitter.com/TZ40JQQc83

— ????? ??? (@qatarweather) July 18, 2021
??????? ?? ????
????? ????? ?????? #??? pic.twitter.com/2Fsbg8quO8

— ????? ??? (@qatarweather) July 18, 2021
They also posted a video showing lightening at Umm Jolaq in the morning.
???? ????? ?? ???? ??? ????.#???
Umm Jolaq's lightening moments ago.#Qatar pic.twitter.com/Ev8qQwO9YX

— ????? ??? (@qatarweather) July 18, 2021