Scammers Target YouTube's Smart TV Activation Sites With Help From Google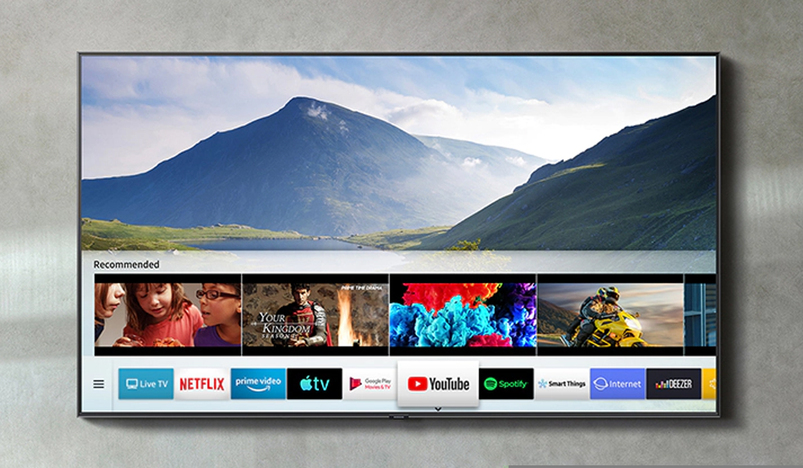 YouTube's Smart TV
A new scam is targeting Smart TV owners by weaponizing YouTube and getting help from an unlikely source: Google Search.
So, you just bought a new Smart TV – maybe one with Amazon's Fire TV or Roku built-in – and you're looking forward to watching your favorite YouTube channels on your new big screen.
You download the YouTube app and before you can dive into the latest uploads from your favorite channels, a pop-up appears on the screen with an activation code. The pop-up tells you to input the code over at the URL: "youtube.com/activiate" in order to sync up your devices. YouTube asks you to do this so it can connect your existing account, including history and subscribed channels, to its TV app.
If you input that domain directly into your computer or phone's web browser, you'll be directed to the official YouTube link to simply activate your account. You'll be up and running with YouTube on your new television in seconds.
However, if you're someone who instinctively inputs everything into a Google Search, even a URL...well, let's just say scammers are very grateful that you're that type of person.
Mashable has uncovered a scam that weaponizes the YouTube activation screen on Smart TVs. And the scam would be impossible for the fraudsters to carry out without a huge assist from Google, YouTube's parent company.