Scada-Lite: How To Make The Transition Of Physical To Virtual Easy For Employees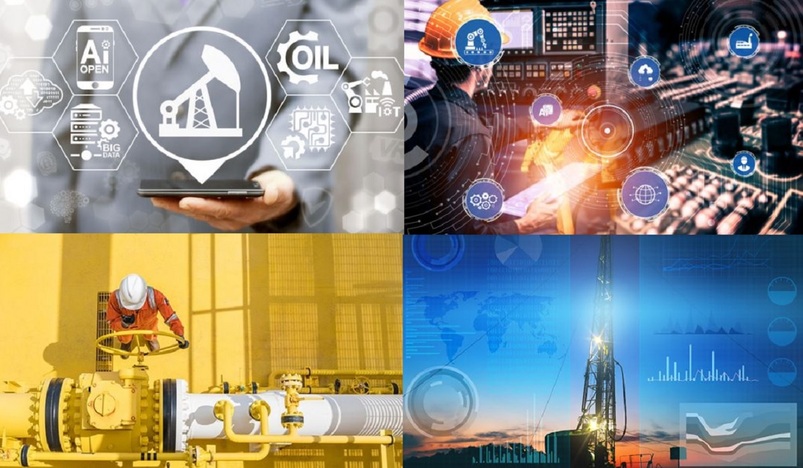 Ease your oil and gas business operation like the Scada Lite
Operating oil and gas business is not the easiest. It is far more complex than regular businesses, like if you are venturing to food business. Apart from the complex nature of oil and gas business, the marketing competition here is also tight considering that more and more businesses are opening a company providing the same product and service. 
As someone who wants to venture in this industry, you have to be aware of the available applications to use to ease your operation like the Scada lite. There are many applications available that can optimize the safety, management, production, logistics, reporting and the rest of the areas in this industry.
Through the use of the available applications, expect that work both in the office and field of oil and gas industry will be a lot easier, effective and efficient. If you are running a business and using the manual and traditional way of managing your industry, transitioning to virtual and automation may not be the easiest to all employees. But since using the available platforms and applications can help you run the oil and gas business easier, holding back in utilizing them because of the hurdles in transitioning is not the smartest to do.
Here are some of the things to consider when transitioning physical to virtual operation seamless for all employees across:
• Ensure training is provided
Although the app offers ease and convenience to everyone, it would be helpful to let the employees know the benefits they can get from the transition. A training should be in place in order to teach everyone about accessing and navigating the application. 
Be open for questions and feedback to improve the use of the application. There are some application developers and providers who give trainings to oil and gas companies who need it. 
• Give time for employees to get used to it before making it fully operational
Your employees might have been manually inputting data for a very long time hence transitioning to virtual and automated is not easy for them. The application itself is easy to use, but needless to say, it won't be easy for some to adapt to the changes too soon. 
Give them enough time to understand and get used to using the application before it is fully implemented. Adjustments are necessary until the use of the application is maximized, hence giving ample time to your employees is necessary. 
• Ensure that level of access is managed rightfully 
To avoid confusion and possible access to secured information by unauthorized personnel, ensure that the level of access is assigned rightfully.  There are confidential and sensitive data that will be uploaded on the application, hence make sure that only authorized persons can access data that are not meant for public viewing. 
Transitioning from physical to virtual and automated in the oil and gas industry is not the easiest to do because of the many factors to consider, but since it can help the industry in a large scale, there is no reason why it should not be considered.