Saudi King orders urgent medical aid to Malaysia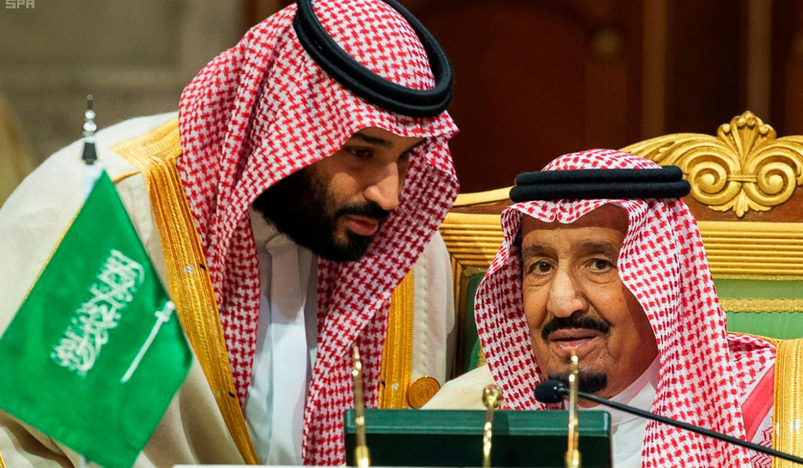 Saudi Arabia King and Crown Prince
Assistance includes providing 1m doses of vaccine, medical equipment
Saudi King Salman bin Abdulaziz has ordered urgent medical supplies to Malaysia to help the country overcome COVID-19 repercussions, the Saudi news agency SPA has reported.
Malaysia so far has confirmed a total of 996,393 coronavirus cases and 7,902 related deaths.
The Saudi assistance comes in response to a request made by Malaysian Minister of Foreign Affairs Hishammuddin Hussein in a phone call to Saudi Crown Prince Mohammed bin Salman, SPA said.
The supplies will be delivered by the King Salman Humanitarian Aid and Relief Centre (KSRelief), the kingdom's humanitarian arm. The aid will include offering 1 million doses of a vaccine against COVID-19, medical equipment, and preventive supplies, KSRelief Supervisor-General and royal advisor Dr. Abdullah Al Rabiah said.
"As for securing the 1 million doses of the vaccine, coordination will be made with the office of the Malaysian minister of foreign affairs to expedite contracting an accredited international company to supply the required amount of the vaccine directly from its plants to Malaysia," he added.
The royal gesture emphasizes "the kingdom's humanitarian role" towards the countries hit hard by the pandemic, and close ties between Saudi Arabia and Malaysia, Dr. Al Rabiah said.