Saudi Football Club Al Hilal Officially Bid For World Cup Champion Lionel Messi-Report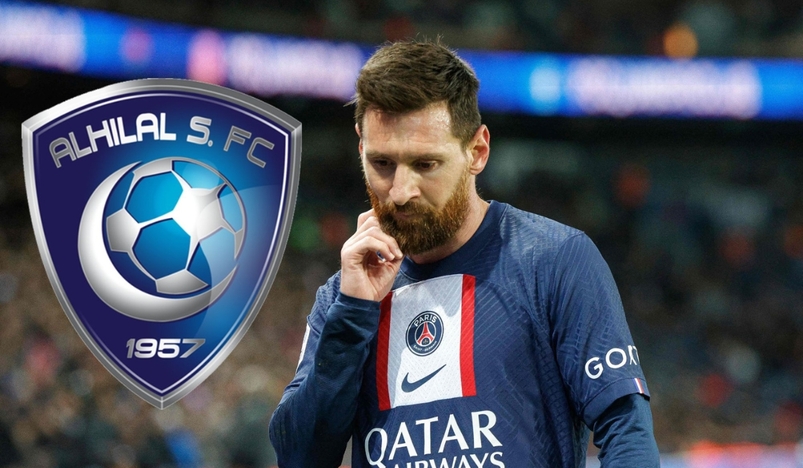 Saudi Arabian top-flight football club Al Hilal has submitted an official offer to World Cup champion Lionel Messi
Saudi Arabian top-flight football club Al Hilal has submitted an official offer to World Cup champion Lionel Messi, according to the Saudi Okaz newspaper.
Sources have reportedly informed Okaz that Al Hilal had made an offer to the Argentine captain and current Paris Saint Germain that "meets the demands of the Argentine star" without disclosing much details concerning the deal.
On his official Twitter account, Italian writer and football transfer analyst Fabrizio Romano verified the bid and stated that Messi's salary is anticipated to be worth "more than €400m/year."
Last March, Messi's father and agent, Jorge Messi, was sighted in the Saudi capital Riyadh, igniting rumors that the Argentine World Cup champion from Qatar in 2022 might make a move in the future.
Saudi Minister of Tourism Ahmed Al-Khateeb announced that Messi would be visiting Saudi Arabia in March in his role as the country's Tourism Ambassador.
Al-Khateeb said in a tweet that he was "happy to welcome our Tourism Ambassador ... and his family and friends this month ... to enjoy our most beautiful tourism destinations, connect with our people, and enjoy unique experiences!"