Saudi female engineer wins international award for inventing a chip that detects cancer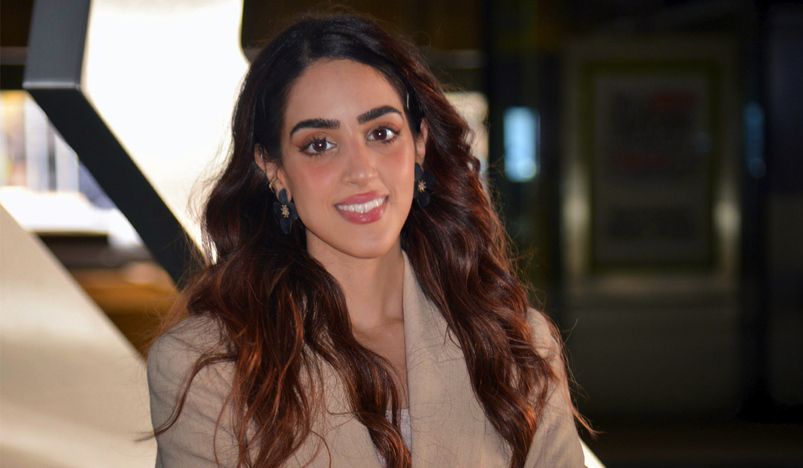 Saudi engineer Dana Al-Sulaiman
Saudi engineer Dana Al-Sulaiman won the "Innovators Under 35" award, for her ability to create a chip that detects different types of cancer inside the patient's body.
Eng. Dana explained to Alekhbariya channel about her innovation, saying, "It is a small chip made of micro needles covered with a substance that is placed on the skin, and it is able to absorb liquid, and detect cancer biomarkers in an easy and non-invasive way."
The Saudi inventor, who also works as an assistant professor of Material Science and Bioengineering at KAUST, elaborated, "The reason that prompted me to create the slide is the painful and tedious process of the traditional way where a sample is taken from the patient."
Al-Sulaiman pointed out that the chip she created reveals different types of cancer, adding that innovation saves a lot of effort, money and time.
She added that the innovation was granted an American patent, and the technology is currently being developed and manufactured from sustainable materials at King Abdullah University and then it will be delivered to doctors in all hospitals soon.
The "Innovators Under 35 Award" seeks to honor technical experts, male and female researchers, male and female scientists, whose age does not exceed 35 years.
The conditions for nomination for the award include a wide range of fields, including biomedicine, computing and communications, energy, materials science, software and even transportation, the Internet, and more, where the innovations and research they have accomplished can make a qualitative leap in our contemporary world.
The selected innovators will give a brief presentation on their work of no more than 3 minutes per innovator. Candidates must also be citizens or residents of a country in the Middle East and North Africa region, or of Arab origin.