Saudi Arabia welcomes restoration of ties between UAE and Qatar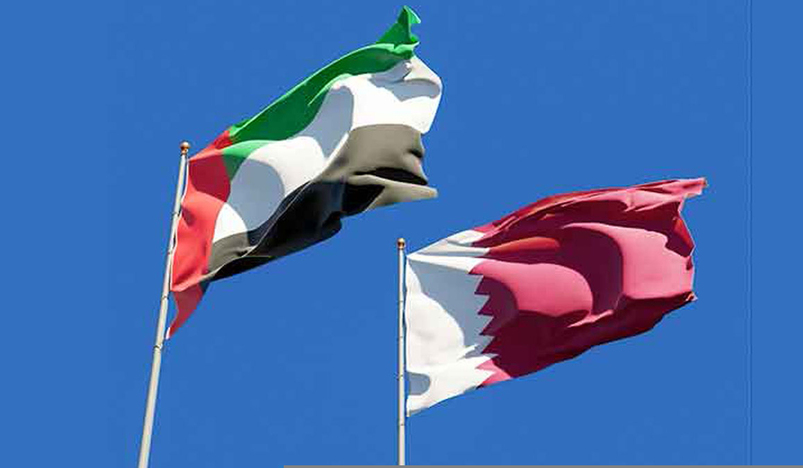 Saudi Arabia
Saudi Arabia welcomed the restoration of diplomatic representation between Qatar and the United Arab Emirates (UAE), in implementation of AlUla Agreement.
The Ministry of Foreign Affairs has commended this positive development, which highlights the strong relations among the Gulf Cooperation Council (GCC) countries and contributes to enhancing collective Gulf efforts in realizing the aspirations of the region's nations and peoples.
Earlier, UAE and Qatar announced the restoration of diplomatic representation, and resumed work at the embassy of the UAE in Doha, and the embassy of Qatar in Abu Dhabi, as well at its consulate in Dubai as of June 19, 2023, according to the Emirates News Agency.
The two sides underlined that this step embodies the will of the leaderships of the two countries and boosts joint Arab action, to help achieve the aspirations of the two brotherly peoples.
The US welcomed and congratulated the two countries on their "resumption of diplomatic representation and reopening embassies".
State Department Spokesman Mathew Miller said in a statement "this is another important step forward among our Gulf Cooperation Council (GCC) partners to promote regional stability and mutual cooperation".
"The United States is fully committed to working with the GCC and other regional partners to build a more secure, integrated, peaceful and prosperous Middle East region," he added. — SG