Saudi Arabia to receive foreign Umrah pilgrims from today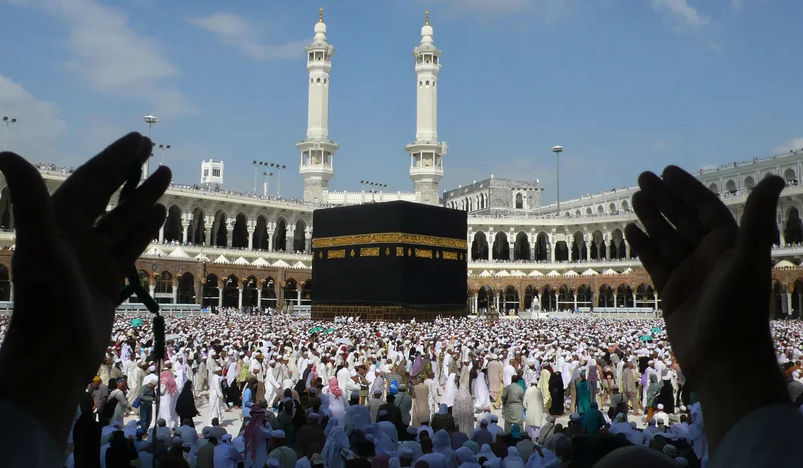 Pilgrims
Saudi Arabia is prepared to welcome the first group of pilgrims coming from abroad on Saturday as the Umrah season starts for the new Hijri year.

Umrah companies and institutions have begun to issue visas for pilgrims, which will be for a period of three months (90 days) for the first time, within the new regulations of the Ministry of Hajj and Umrah. The visa will allow the pilgrim to move around and travel to all regions and governorates of Saudi Arabia.

HaniAl-Amiri, the deputy head of the National Committee for Hajj and Umrah Activities, affirmed the readiness of local companies and institutions to receive the pilgrims for the new season.

He said more than 500 qualified Saudi companies and institutions will provide services to the pilgrims, while more than 2,000 qualified external agents from all countries of the world are accredited by the Ministry of Hajj and Umrah.

Al-Amiri pointed out that the role of the committee is to coordinate between the Hajj and Umrah sector and government agencies, to raise suggestions and recommendations, and to address possible problems.