Saudi Arabia sets departure deadline for Hajj pilgrims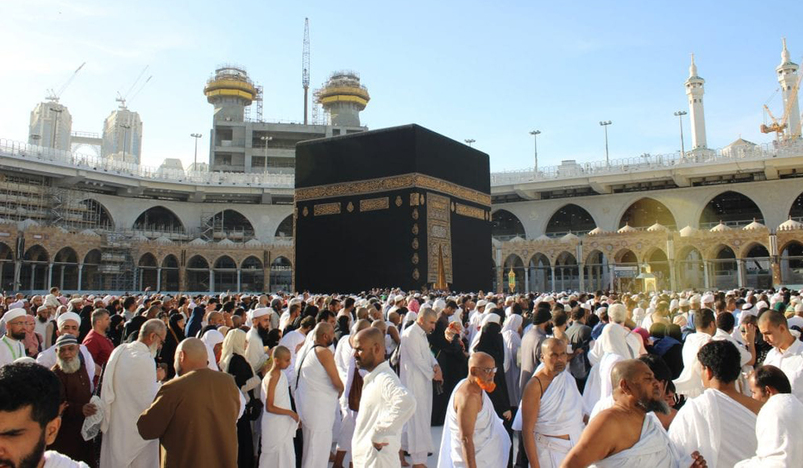 Hajj pilgrims
Saudi Arabia has set Saturday as the deadline for overseas Muslims, who performed the recent Hajj pilgrimage, a Saudi newspaper has said.
The Ministry of Hajj and Umrah has requested companies in charge of pilgrims to abide by departure timetables and make sure that travel procedures for the pilgrims are finalised to facilitate the departure of their last group, Okaz added.
Nearly 900,000 pilgrims mostly from outside Saudi Arabia performed this year's Hajj that ended last month, after the kingdom relaxed curbs against the COVID-19 pandemic that had prompted authorities there to limit the rites to domestic pilgrims for two years.
The new Umrah season got underway late last month, shortly after the end of Hajj.
Authorities in the kingdom have geared up for the new Umrah season that is expected to draw more than 10 million Muslims, according to Saudi officials.