Saudi Arabia now accepts all international credit cards for Hajj and Umrah pilgrims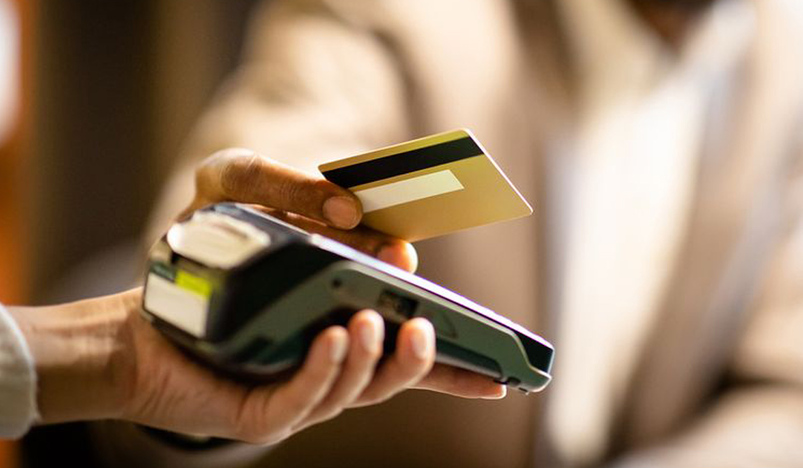 Credit cards
Move will allow pilgrims to use their credit cards for a variety of transactions
Saudi Arabia has announced that all types of international credit cards will now be accepted for purchases by Hajj and Umrah pilgrims within the Kingdom.
This new development will allow pilgrims to use their credit cards for a variety of transactions, including shopping, dining, and accommodation.
The decision comes as part of the Kingdom's efforts to streamline the Hajj and Umrah pilgrimage process and provide a better experience for visitors.
With this new development, pilgrims will not have to worry about carrying large amounts of cash or exchanging currencies, which can be time-consuming and inconvenient.
Earlier this month, the Ministry of Hajj and Umrah also advised pilgrims not to bring large sums of cash or expensive items, including gold bullion, precious stones, and valuable precious metals, when travelling to the Kingdom to perform the lesser pilgrimage.
Additionally, the government has urged pilgrims to download bank apps from official sites, avoid sharing bank account details or transferring money to unknown parties, and to ignore text messages from unknown sources. In case of any suspicion of fraud or becoming a victim of it, pilgrims are advised to notify the ministry or relevant authorities.