Saudi Arabia announces new visit visa for business people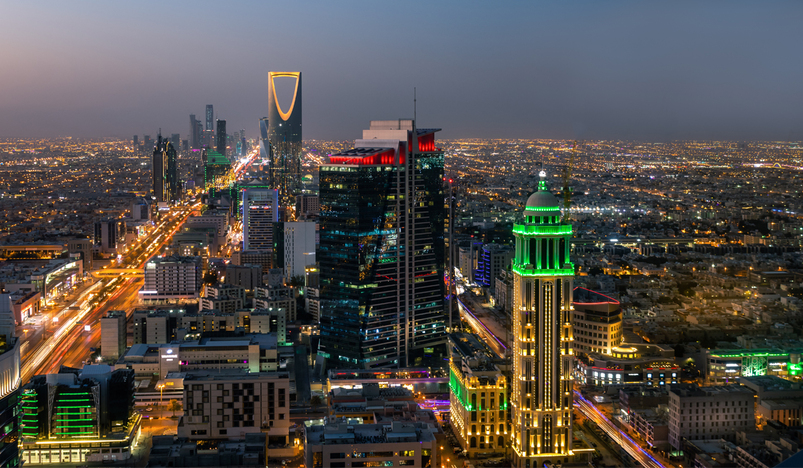 Saudi Arabia
This visa aims to facilitate foreign investors' exploration of the Saudi Arabia's flourishing investment landscape
The Ministry of Investment, in collaboration with the Ministry of Foreign Affairs, has introduced a new business visit visa called the "visitor investor" visa.
This visa aims to facilitate foreign investors' exploration of the kingdom's flourishing investment landscape, offering businessmen an opportunity to gain deeper insights into the investment environment in the country.
According to the official website of the embassy of the Kingdom of Saudi Arabia, these are the required documents:
Original passport with a validity of six months, and at least two successive empty visa pages.
To fill your online application and make a visa payment, please log on to https://enjazit.com.sa/. (Guideline for Enjaz). Non-US citizens must purchase health insurance from the Kingdom of Saudi Arabia. Options for local health insurance providers will appear upon processing your Enjaz form.
Following supporting documentation should be provided:

Electronic invitation letter from a Saudi company
Employment verification letter by the applicant's US employer addressed to the Embassy of the Kingdom of Saudi Arabia in Washington, D.C. confirming the applicant's position and citing "business" as purpose of travel on behalf of the company
Copy of the company's business registration in Saudi Arabia and in the US
Additional documents may be requested, if needed.

For non-US citizens, a copy of green card or document confirming legal residence in the US.
The visa can also be applied for by:
Applying in person at the embassy of the Kingdom of Saudi Arabia.
Via Mail to the Embassy's address: 601 New Hampshire Avenue, NW, Washington, D.C., 20037.
Through the Embassy's authorised travel agencies.