Saudi Arabia announces $800bn tourism plan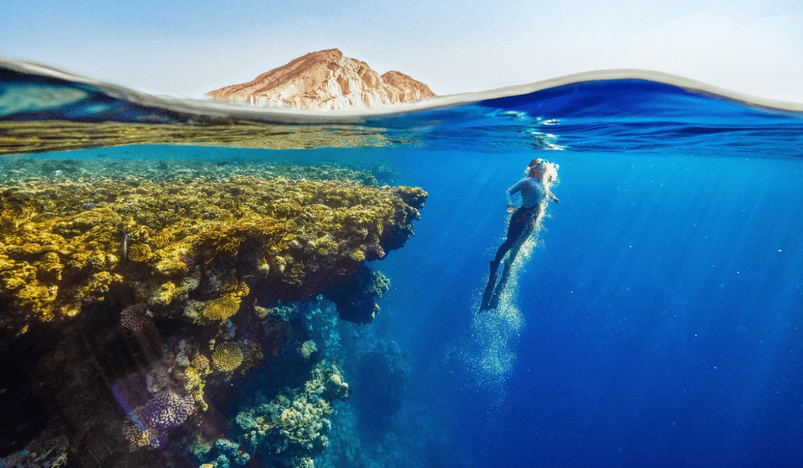 Saudi tourism
Saudi Arabia will invest more than $800bn in the tourism sector in the next the years, according to a senior Government minister.
Minister of Tourism, Ahmed bin Aqeel Al Khateeb, announced that the tourism sector in the Kingdom of Saudi Arabia has experienced a remarkable 4.45 per cent growth in the gross domestic product (GDP).
During his participation in the 10th Arab-China Business Conference, Minister Al Khateeb highlighted that the ministry developed comprehensive plans for the travel and tourism sector, which is 3 per cent of the labour market.
Saudi tourism sector
"The Kingdom will invest more than $800bn during the next ten years", the minister said.
Moreover, he noted that tourists may acquire tourist visas electronically.
Since the launch of tourism initiatives, 49 countries have been allowed to obtain electronic visas.