Saudi Arabia's Hajj and Umrah Ministry fines 10 companies for bad services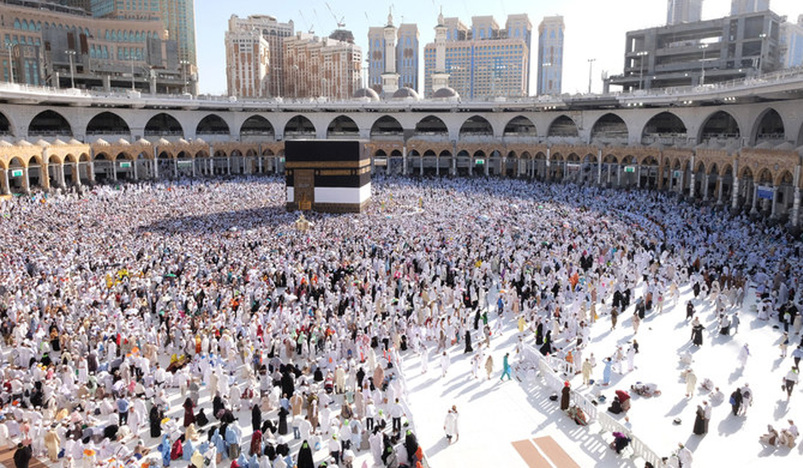 Umrah Pilgrims
Saudi Arabia's Ministry of Hajj and Umrah has fined 10 Umrah companies $13,000 each for failing to provide adequate services to pilgrims. 
The companies were fined for negligence, breach of duties, and failure to fulfill their obligations to pilgrims in terms of transportation and housing, the ministry said in a statement on Monday. 
The ministry holds regular inspections and monitors all pilgrimage service providers to prevent any breaches, the statement added. 
All pilgrims – whether traveling from outside or within the Kingdom – must use licensed Umrah service providers to guarantee their rights, according to the ministry. 
Thousands of pilgrims have flocked to Makkah to perform Umrah during the holy month of Ramadan after Saudi authorities announced that COVID-19 precautionary measures would be lifted, and the courtyards of the Grand Mosque would operate at full capacity last month.
ARAB News