Riyadh police investigate girl's death said to have been assaulted by her family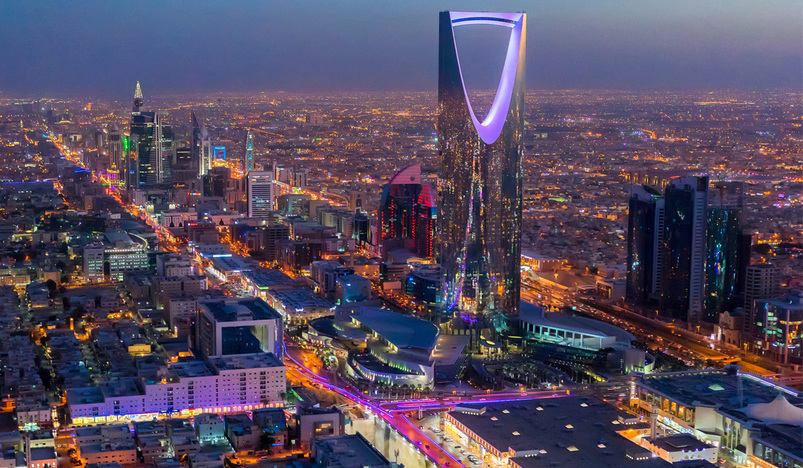 Riyadh
The Riyadh police have began investigating the incident of the murder of a girl after receiving a report that a girl had been assaulted and abused by her family, Maj. Khaled Al-Kraidis, the spokesman of Riyadh police stated.

Maj. Al-Kraidis said that according to what was recently circulated on social media about a girl being assaulted and abused by her family, the security authorities received a report on 10/10/1443 AH stating that she had entered the hospital and died.

The spokesman confirmed that the police immediately started the investigation, as they arrested the accused, and completed the legal procedures against them as well as referred them to the Public Prosecution.

It is worth mentioning that recently, the girl's incident has received a wide interaction on social media, amid people's calls to reveal the truth of the murder, all the circumstances of the cause of death and to punish the perpetrators.

The sister of the girl who died has published a tweet on the Twitter platform, noting that her sister had died as a result of a sharp drop in pressure that made her heart stop 3 times, and caused her brain death, which made her stay in the hospital for 19 days and before she died.
SAUDI GAZETTE