Restaurants With the Best Mandi in Qatar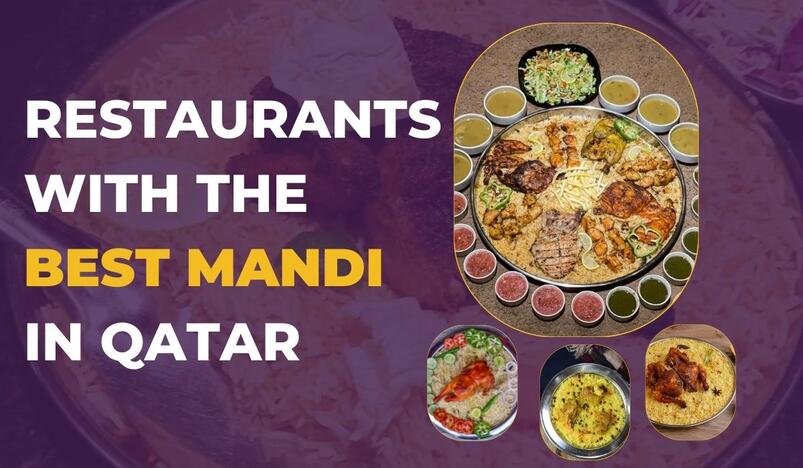 Here are some of the restaurants with the best Mandi in Qatar
The original Chicken Mandi is one of Qatar's most popular chicken and rice recipes. What's not to love about this? Perfectly seasoned juicy chicken is placed on top of gleaming yellow rice and topped with fried onions, almonds, and raisins. Try this speciality at some of Qatar's greatest Mandi eateries.
Afghan Brothers Restaurant
Afghan brothers restaurant is a pioneer in traditional Arabic Mandi and whole Arabic cuisine serving more than 10 thousand customers per day. They focus on the goals of "Quality, Healthy, and Tradition". The company is a family operation making each dish in their own kitchens from scratch. 
Location: Google Maps
Contact: +974 4442 2512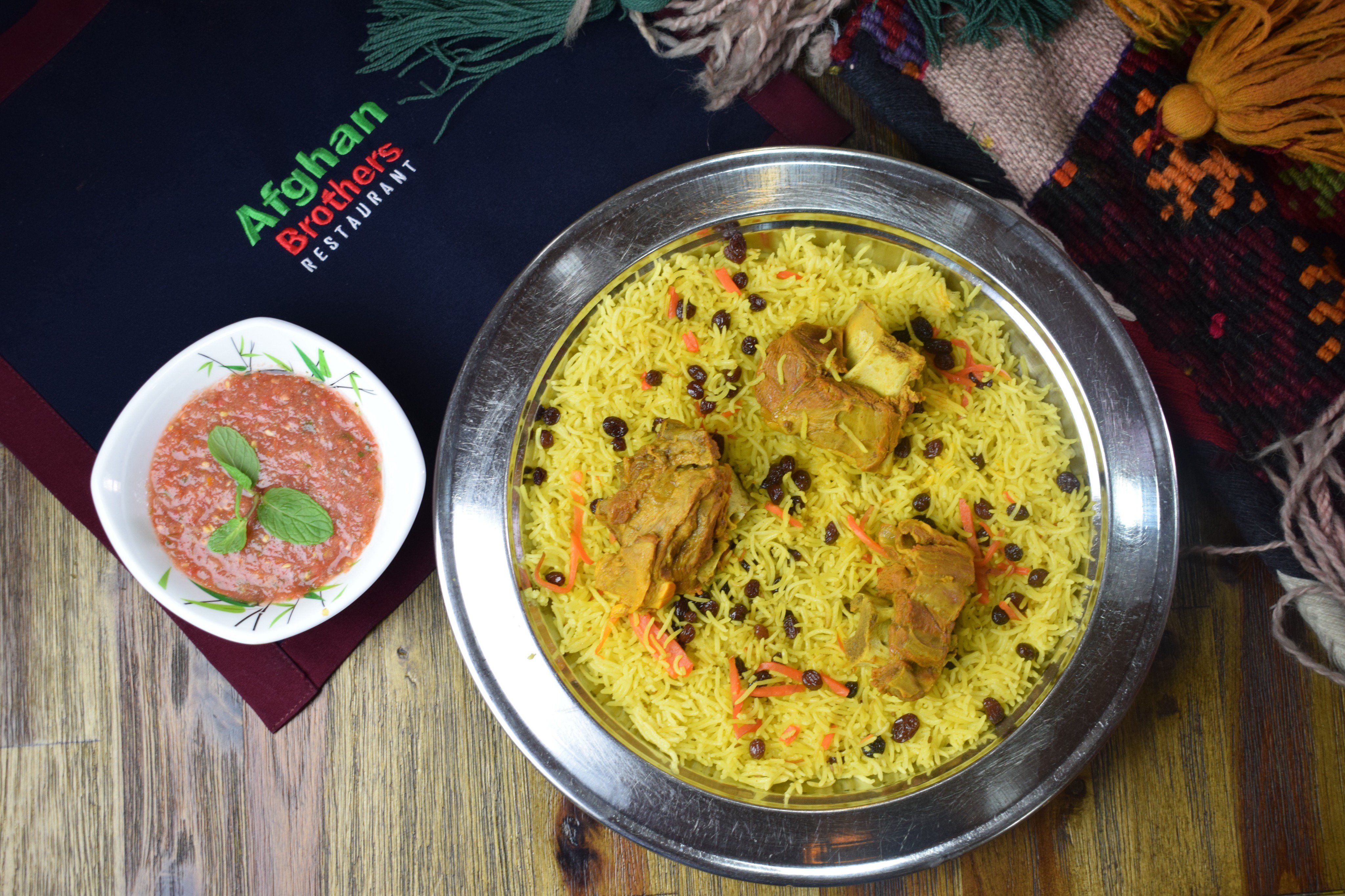 Maraheb Mandi Restaurant 
Maraheb serves Yemeni cuisine, including high-quality meat and fish. It serves a distinct assortment of flavorful traditional meals such as seafood, Mandi, and Majboos. The restaurant features a welcoming, family-oriented atmosphere. A popular favorite is their Mandi with charcoal barbeque chicken.
Location: Google Maps
Contact: +974 4001 6188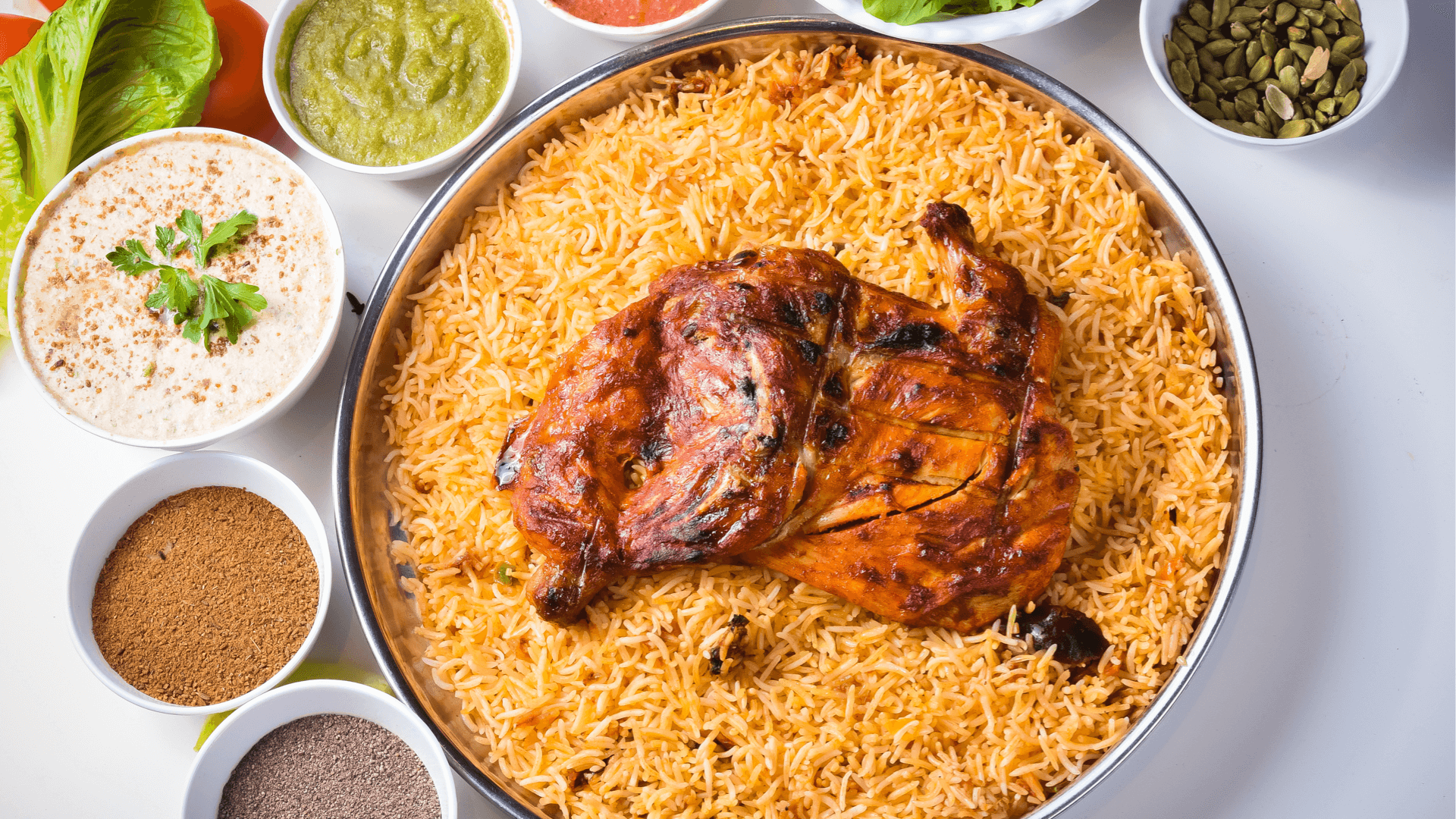 Nahdi Mandi Restaurant
Nahdi mandi restaurant is the best option for mandi fans; their mutton is delicate and their rice is tasty. Chicken mandi is a great dish with tender flesh. The atmosphere is appropriate for families and groups of friends, and traditional majlis seating is also offered.
Location: Google Maps
Contact: +974 4001 0076
Mandi Damascus Restaurant
A must-visit local eatery with high-quality meals. Their chicken and lamb mandi are both really tasty, with a mouth-watering presentation. Their menu offers a wide range of options, including kebabs, grills, and dips. 
Location: Google Maps
Contact: +974 4493 0060
Bab Al Mandi Restaurant
This restaurant is well-known for its Arabian specialities such as Chicken Mandi. Its traditional cuisine offers a wide range of delectable foods. The restaurant is quite affordable serving high-quality meats. Hardcore foodies would love this outlet.
Location: Google Maps
Contact: +974 44432255