Restaurant, food outlet in Wakra closed for violating food safety law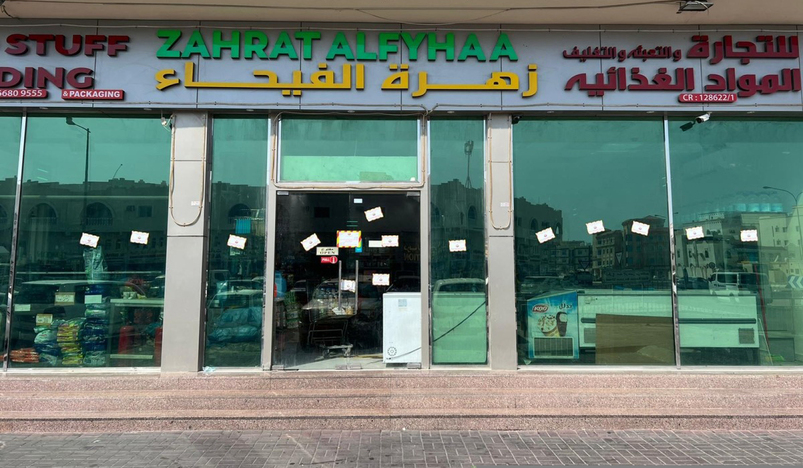 Zahrat Alfyhaa Foodstuff Trading
The Ministry of Municipality announced a closure of a violating food establishment in Al Wakrah.
In a report shared on social media, the Ministry stated that it took the decision to close "Zahrat Alfyhaa Foodstuff Trading" in Al Wakrah for selling food that is unfit for consumption.
The closure period will last for 60 days, which began last week on September 6, 2022. 
The Ministry confirmed that the food establishment violated Law No. 8 of 1990 regarding the regulation of human food control.