Rescued dugongs released back into Qatari waters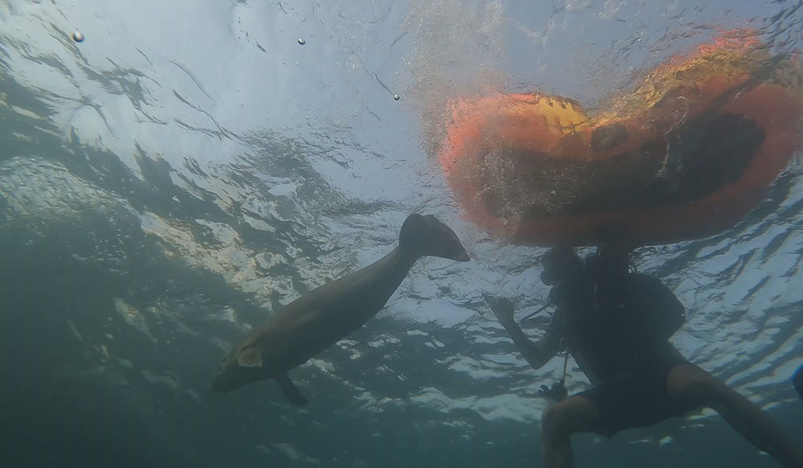 Dugongs
The Ministry of Environment and Climate Change has announced the release of baby dugongs in the water after care. 
They were found stranded at Khor Al Adaid beach recently.
Ministry officials prepared for the release of dugongs after providing them with the necessary care round the clock to ensure their safety and their ability to rely on themselves.
And then preparations were made for their release in the areas of their gatherings and their natural environment in the depths of the sea in the country.
The ministry has been keen to follow safety and security measures during the process of transporting young dugongs until they are released in the places where they live. The ministry has provided equipped tanks for this and is followed up by specialists until they are released.
Throughout that period, young dugongs were kept in well-equipped and qualified ponds, care was given to ensure their safety, and appropriate food was given to them by the ministry's aquatic nutritionists, and they began to bring seaweed to them to accustom them to eating. The Ministry of Environment and Climate Change has called on beachgoers and divers to cooperate in protecting dugongs.