Renting an accommodation in Qatar? Here's your complete guide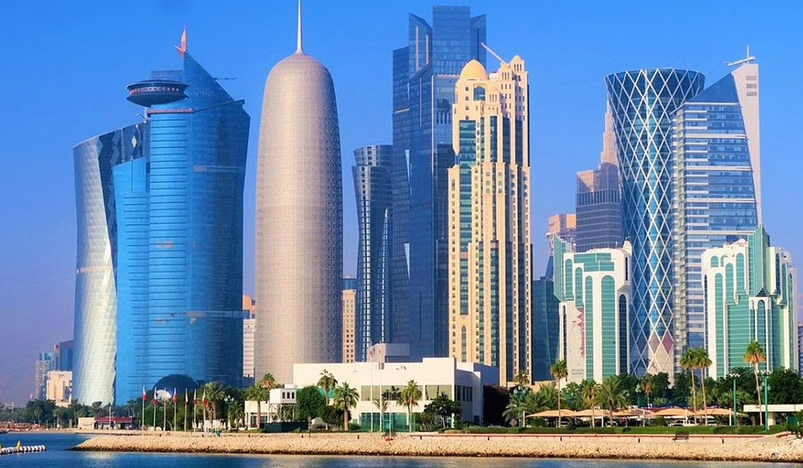 Renting an accommodation in Qatar? Here's your complete guide
Most people who are living in Qatar or choose to move to Qatar prefer renting accommodations rather than buying the property although there are good investment opportunities. One of the primary reasons for this could be the high prices or because they are not able to make a decision. Whatever the reason might be for you to look for an apartment for rent in Qatar, or a stand-alone villa, we are invested in making the process easier for you. The very first step would be to get in touch with a real estate company in Qatar as there are many nuances and tips that you must keep in mind before renting any accommodation in Qatar. 
According to research, an average person spends almost ? of their total income on rent and this is a clear indication of housing being expensive in Qatar. But as the cost of utilities are comparatively lower, it manages to balance itself out to an extent. 
The accommodations available in Qatar can be either unfurnished, semi-furnished, or fully furnished and it completely depends on an individual's needs and wants. 
If you choose to rent an unfurnished apartment or villa, buying furniture will be your responsibility. 
For semi-furnished apartments or villas, certain furniture will be provided such as curtains, carpets, air conditioners, fridge, washing machine and a TV. 
Fully furnished apartments and villas come with all kinds of amenities and furniture as it will be a part of the deal. Some accommodations might also have cutlery and tableware. 
Now that you are aware of the kinds of accommodations that you want, we will move on to the housing options available to you:
Service apartments
If you are planning to stay in Qatar for a short period, then service apartments are a great option. Some people rent it for a few days, while some stay for weeks and even a few months when they first come to Qatar. People prefer service apartments because they can stay there while searching for other accommodations they like and are within their budget. Service apartments are furnished and have housekeeping but they may or may not have the facility of room service. 
Apartments
Apartments can be rented in terms of the number of bedrooms such as one, two, three and even four. Newly constructed buildings come with a gym, a lobby and maybe if one is lucky enough, then a swimming pool!
Compound Villas
The concept of a compound mimics a small community. And the villas within the compound are sometimes a single storey. But most of them are double storeys. Within the compound you will be able to find most of these facilities such as a designated playing area for kids, a gym for people who like to stay fit, a swimming pool and a community club. If you are planning to move to Qatar and rent an accommodation for yourself and your family, then be assured that compound villas are great options as children will be playing safely outside. In fact, most gated communities are equipped with security guards stationed at the gates. 
Stand-alone villas
In comparison to villas in compounds, stand-alone villas are more expensive. These villas are bigger and spacious, and often come with a well-maintained garden. You will be able to enjoy privacy and be secluded from the rest of the world within the walled villa. You might even find stand-alone villas with a swimming pool in the backyard. 
To note: if you are planning to choose a furnished accommodation, you need to keep in mind that it will be at least QR 1,000 more than a furnished one. Hence, in terms of cost, it might be easier to go for an unfurnished apartment and then buy the furniture you need. This will turn out cheaper in the long run. 
How to find accommodation?
There are various ways of finding an accommodation in Qatar:
Through licensed estate agents or brokers
You can get in touch with many licensed estate agents in Qatar online where the accommodation listings are divided as per its price, location, the type of accommodation, number of bedrooms, etc. Once you find something that you like, send them an email or call them to go and check out the property. But be informed that you need to pay the fee charged by them. 
Other options include:
Classified section of the newspaper
Renting a property directly from the owner
Bottom Line
Qatar has many options when it comes to renting accommodations. This guide will be helpful to you in finding any type of accommodation you want.