Registration for citizens to perform Hajj begins on Wednesday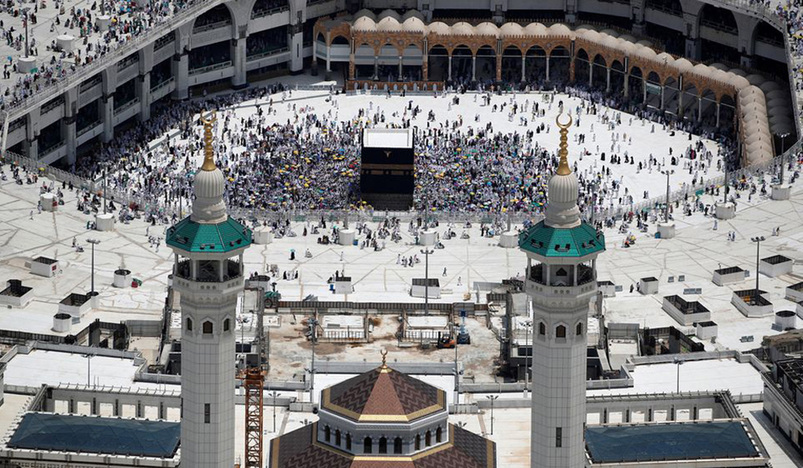 Saudi Arabia Grand Mosque
The Department of Hajj and Umrah Affairs at the Ministry of Awqaf and Islamic Affairs announced that the registration for citizens who wish to perform Hajj for the year 1443 AH, will start on Wednesday, Ramadan 26, April 27, 2022 via the website http://hajj.gov.qa.
The ministry added, in a statement, that the registration will continue till Thursday, Shawwal 11, May 12, 2022.
The ministry emphasized that those registering should follow the requirements approved by the Saudi Ministry of Hajj and Umrah, including:
- Must be at least 18 years old and not more than 65 years old.
- To have received the basic doses of Covid-19 vaccine.
For more information call 132