Region likely to witness hot weather conditions on Monday: QMD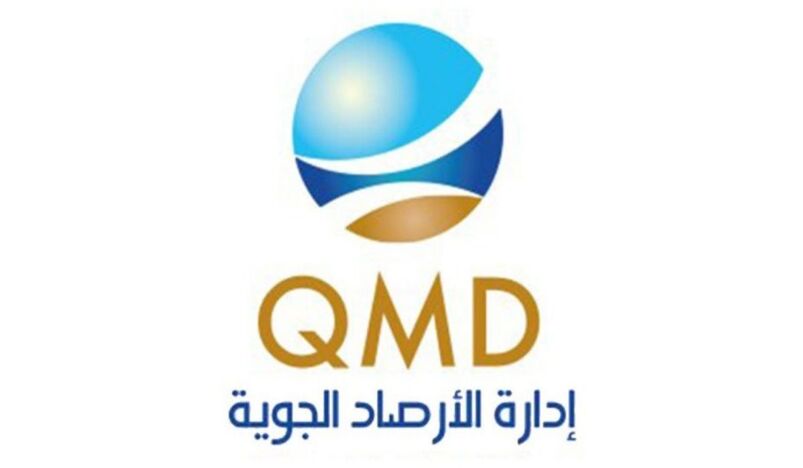 Qatar Meteorology Department
According to the latest weather report by Qatar Meteorology Department (QMD), the weather inshore until 6 in the evening on Monday is expected to be hazy to misty at places at first, and later becomes hot during the day with scattered clouds, in addition to the usual humid by night.
The weather offshore is likely to be hazy to misty at places at first and scattered clouds to partly cloudy at times.
The detail weather forecast also stated that wind inshore is likely to vary particularly southeasterly at first, shifts to northeasterly to northwesterly 05 to 15 knot gusting to 19 knot daytimes.
The wind offshore, is expected to be variable less than 05 knot at first, becomes mainly northeasterly to southeasterly 05 to 15 knot.
The weather report also added that visibility will be 4 to 9/3 kilometres or less at places at first. Sea state inshore will be 1 to 2 feet, rises to 3 feet at times, while offshore it will be 2 to 4 feet.