Red Line Metro services to operate early for Formula 1 event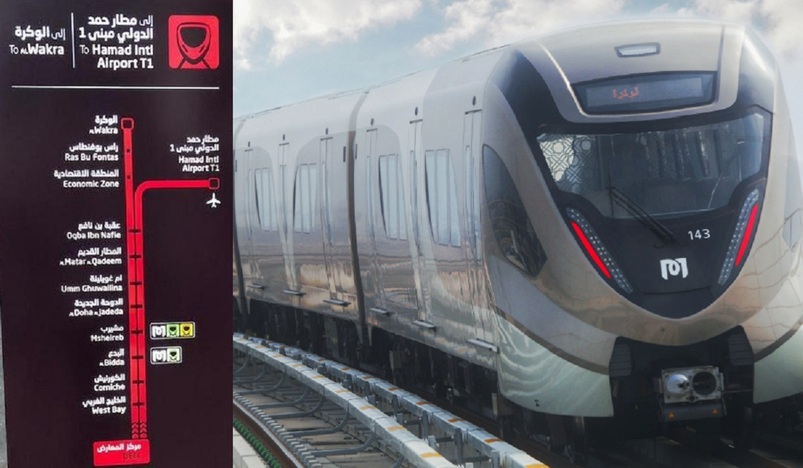 Doha Metro service update
Qatar is set to host its first-ever Formula One race from November 19 to 21, 2021 at the iconic Losail Circuit Sports Club (LCSC).
To cater to F1 fans and participants of the event, the Red Line metro services will start from 12noon on Friday, November 19, Doha Metro & Lusail Tram tweeted today.
For the Green and Gold line, the service will start at 14pm as usual.
The Formula One Ooredoo Qatar Grand Prix 2021 will be the first event following an 11-race landmark deal between the Qatar Motor & Motorcycle Federation (QMMF) and F1 last month. Qatar will also host the 10 F1 races from 2023 to 2032.
Source: Doha Metro & Lusail Tram