Recruit a PR Specialist for Jobs in Qatar with This Manpower Company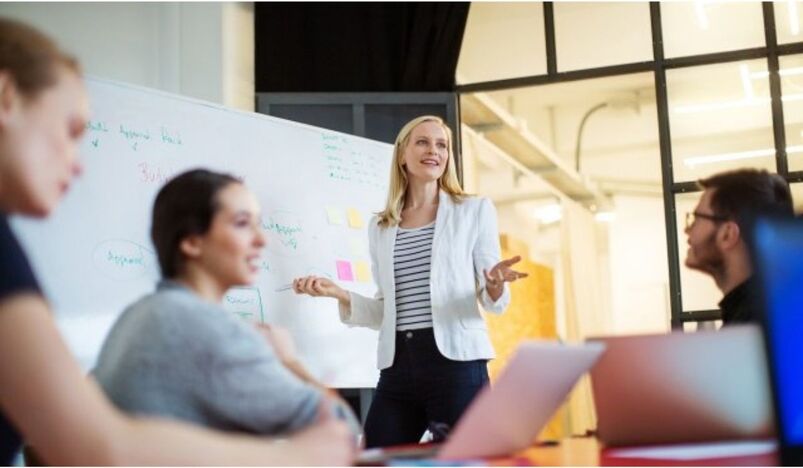 Manpower firm in Qatar for PR specialists

Are you on the hunt for experienced professionals in the field Public Relations? If so, this article is assured to give you insights regarding how to approach the right candidate.
Jobs in Qatar has been indexed with phenomenal candidates who are experienced, qualified and well-determined to derive assets for the companies. 
Since its establishment in the country, B2C solutions has been a great threshold for all recruiters and job hunters.
As a leading manpower company in Qatar, B2C works towards providing its potential customers with every recruitment needs.
B2C is a leading agency providing the firms to enhance and individuals boost their career by opening more opportunities in the region.
Leading companies in Qatar rely on B2C due to its cost-effective and constant services to its clients.
B2C is also a reputably certified company with ISO 9001: 2015 for recruitment services and ISO 27001 for information management services. 
In addition to hiring PR specialists, B2C covers almost all areas of expertise including hiring managers, IT professionals, Medical workers, Graphic designers, warehouse assistants, and many more. 
The objective of B2C is to guide a company or individual employ the best person in business by comprehending the right skills.
For a PR specialist, the following is essential to get prove themselves profitable for countries in Doha. 
•    Managing media relations
•    Executing challenging projects
•    Ensuring contents are creative and catchy
•    Responding positively in any crisis
With the above listed basic qualifications, a PR specialist could bring more assets to the hiring organization.
To get the perfect talent as PR specialist, contact B2C as they give great deals and offers for all its clients in Qatar.