Recruit a Hotel Attendant with This Outsourcing Service in Qatar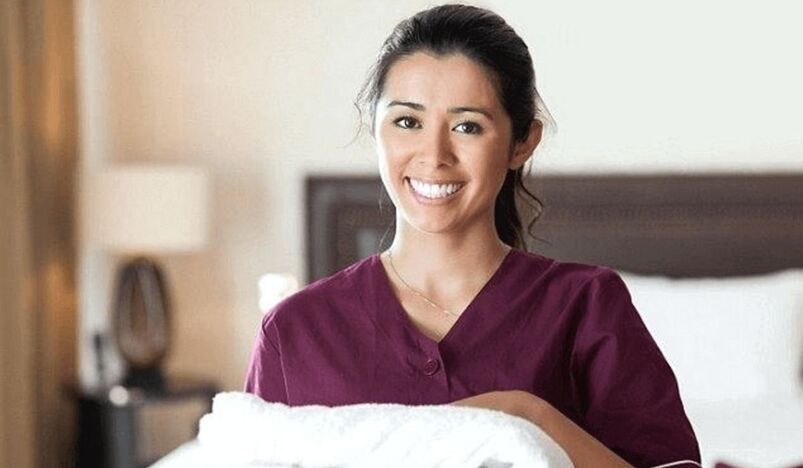 Outsourcing Service in Qatar for Hotel Attendant
There is always fast paced development in businesses and companies in and around the gulf states and results in expats migrating to work in the region.
Jobs in Qatar are more reliable as more opportunities have become open for all individuals to explore and achieve their dreams.
Over the few months many job titles were available as employers seek the best candidates for the apt roles.
Finding a suitable person for hotel attendant jobs are also challenging to do and if you or your organization seeks to hire one, this article guides you how.
Building its reputation in the world's richest country, an outsourcing service in Qatar is a key gateway for all recruitment.
B2C solutions, needs no further introduction for its reliable and leading service in the region.
They have covered many fields including attendants, recruitment specialists, PR & communications, and many more.
B2C has experts specialized in working towards attaining organizational goals and offers 100% satisfaction with cost-free services.
A perfect attendant in a firm must make sure the following:
•    Keeping environment clean and tidy
•    Engaging with customers
•    Answering all requests positively
•    Stocking food contains
To get a job as an attendant in Qatar wouldn't be difficult if the following is obtained:
•    Language- English/Arabic
•    Experience- Minimum 2 years of working experience in the related field.
•    Gender- Any  
•    Should be having QID and Driving License up to date.
The recruitment company has a great track record of hiring over 150,000 clients to different firms including government companies as they partner and connect with job hunters and vice versa.
For more information regarding the best hiring service, contact B2C as they are the perfect gateway for recruitment.