Recipients adopting these six types of vaccines are exempted from quarantine, says health official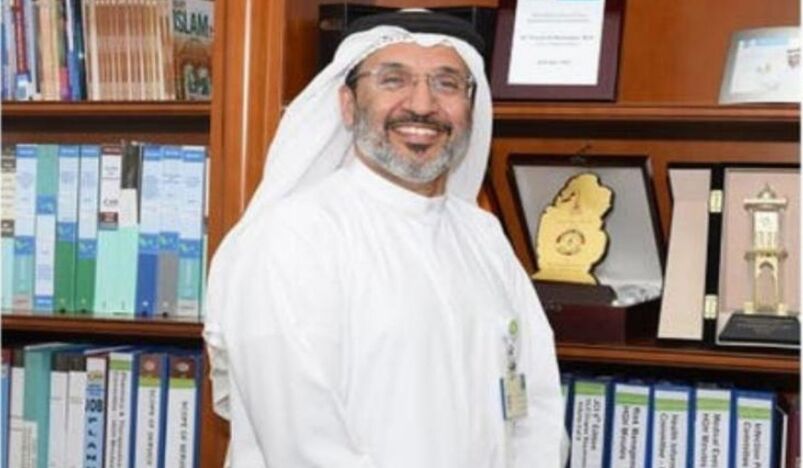 Dr. Yusuf al-Maslamani
The Medical Director of Hamad General Hospital at Hamad Medical Corporation, Dr. Yusuf al-Maslamani confirmed that travelers will be exempted from undergoing mandatory quarantine upon their arrival to the country if they have received these six types of Covid-19 vaccines which was approved earlier by the Ministry of Public Health (MoPH). 
The names of the vaccines approved and announced by MoPH are:
• Pfizer/BioNtech
• Moderna
• AstraZeneca 
• CoviSheild Vaccine (AstraZeneca)
• Janssen/Johnson & Johnson Vaccine 
• Sinopharm vaccine
The Russian vaccine is not included in the list.
Regarding the individuals who have been vaccinated for a period of nine months, Dr. Al-Maslamani expounded in remarks made during the physical distance program broadcasted on a number of channels including Qatar TV, Al Rayyan Channel and al-Kass channels.