Real estate legal services in Hungary - how to get started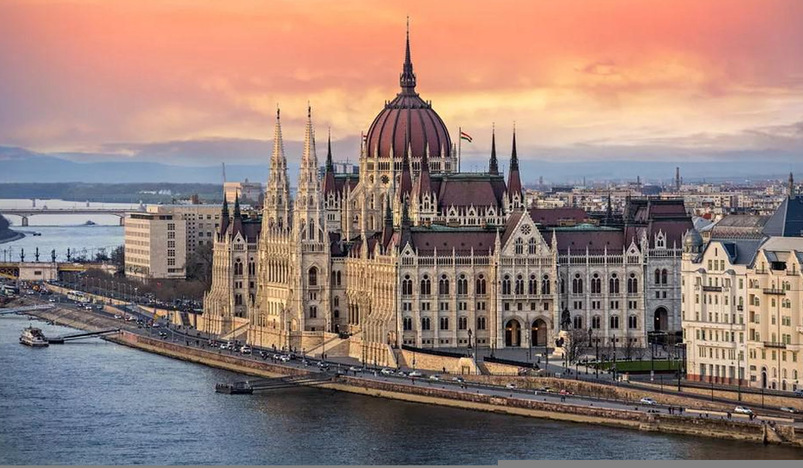 Real estate legal services in Hungary
Real estate legal services are sought by many local and international companies in Hungary. In a nutshell, real estate law is the area of law that covers the purchases, sales, and uses of land. It defines how a company can acquire a new property, and what they can do with the property they already own. Larger structures like buildings (e.g. hotels, shopping centers, etc.) that can be considered a permanent part of the land are also covered by real estate law.
Like in other countries, real estate law in Hungary covers elements like purchase financing, titles and deeds, estate planning, taxes, and zoning. Legal services offered by law firms focus on making these processes as smooth as possible for companies involved in real transactions.  
Navigating real estate law regulations with the services of a law firm in Hungary
Hiring the services of a local law firm with an international background is one of the best ways to get started. Hungarian real estate law is one of the many areas where this international law firm excels: KNP Law is well-known in Budapest and around the country for its experience in commercial real estate. The many lawyers versed in real estate law have already covered many legal matters concerning property developments, investments, and transactions.
Thanks to many years of practical experience and in-depth knowledge about real estate law in Hungary, the law firm has provided legal services for a huge number of clients and has assisted them in the complete process of acquiring, renting, structuring, constructing, developing, as well as re-developing properties in and around Budapest.
Businesses seeking real estate legal services in Hungary include:
•    Leading global and office building investors
•    Shopping center operators
•    International educational institutions
•    Foreign states and governments
•    Other businesses active in property developments
Real estate legal services in Hungary – what kind of services can I expect from a law firm?
Examples of real estate transactions in Hungary include the purchase, sale, and rental of 5-star hotels, diplomatic facilities, office buildings, and more. Here's some insight into the legal services of a popular real estate law firm in Budapest:
Real estate law advising services in Hungary
Professional international real estate law firms like KNP Law are well-known for being able to cover every aspect of property transactions in Hungary. This is of great interest to many companies looking to expand in Hungary since the expertise of KNP Law not only applies to local businesses. They are extremely well-versed in what real estate laws and regulations apply to foreign entities who are looking to purchase new properties in Hungary.
Real estate legal services to assist in drafting (lease) agreements 
The real estate team of an international law firm can also help in drafting complete purchase and lease agreements. This includes agreements like:
•    Preliminary design
•    Property development
•    Construction
•    Land lease
•    Project management
•    Architectural service
•    Loan and mortgage
Real estate legal services for ongoing transactions in Hungary
The real estate legal services of an international law firm in Hungary include the representation of sellers and vendors alike. The reputation of KNP Law is based on successful negotiations and the concluded agreements about the purchase and sales of properties in and around Budapest.