Ras Abu Aboud Stadium Inauguration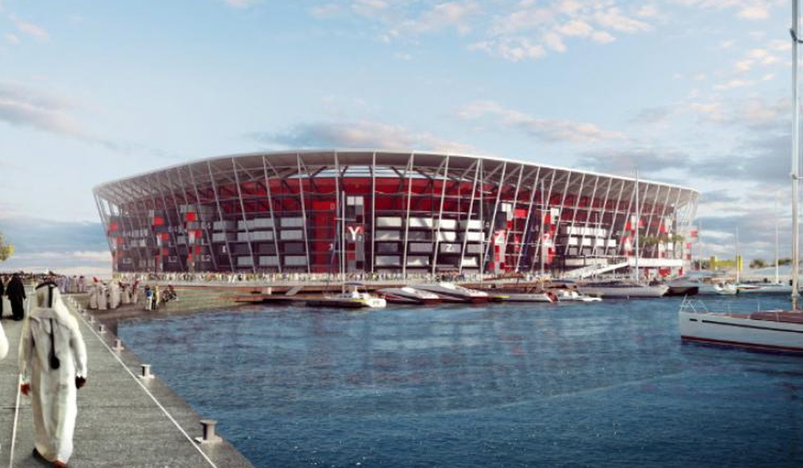 Ras Abu Aboud Stadium
Located on the edge of the Persian Gulf, with some of the most spectacular views of Doha, the Ras Abu Aboud Stadium is a demonstration of modern innovation with its pioneering design and construction. The 40,000 seat venue, built up around a steel frame, uses shipping containers to form the construction's main building blocks.
Two significant milestones in the Qatari calendar will be the inauguration of the latest 2022 World Cup stadiums to reach completion, Ras Abu Aboud Stadium and Al Thumama Stadium. Highlighted to open in May alongside the beginning of the Amir Cup football tournament, one can only guess that one or the other of the new stadiums will host the competition's opening match.
With COVID vaccination programmes now active, a limited number of fans could be invited to attend the inauguration ceremonies. As two of the most exciting of the new 2022 World Cup developments, fans will be in for a treat at either venue.