Ramadan Cultural and Social Activities at Qatar Foundation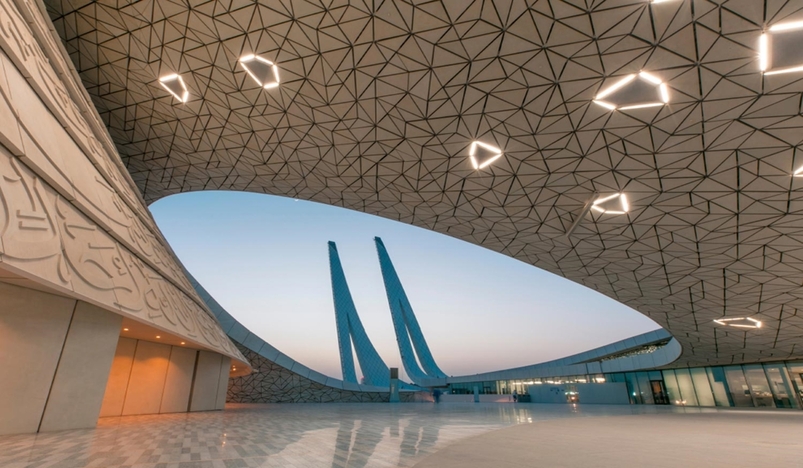 Qatar Foundation
Qatar Foundation for Education, Science and Community Development (QF) is organizing a variety of cultural and educational events and activities during the holy month of Ramadan suitable for all family members and reflect the Foundation's commitment to enhancing community interaction.
Activities and events include the "Religious Information Challenge," which aims to develop childrens religious knowledge in the holy month until April 22, and Ramadan Challenges: competitions for young people.
Qatar Foundations activities during the Holy Month also include the "Qatar Run Series Challenge" from 7 to 20 April, a new Ramadan challenge to run around the Oxygen Park in Education City, which will witness a series of specific races ranging from 15 minutes, 30 minutes and 45 minutes. Each race will be limited to no more than 250 runners.
Qatar Foundation also celebrates the Garangao Night, the ancient Ramadan tradition, where the Qatar National Library will host a session on how to prepare Garangao night sweets on April 11, in addition to a series of lectures, "The Quran Manuscripts: A Suggested Scientific Approach," which is organized by Qatar National Library in cooperation with the Center for Manuscript Studies at Fatih Sultan Mehmed Waqf University in Istanbul and will explore topics and answer questions related to the Islamic manuscript culture.
The "Ramadan Cultural Nights" event will also be organized from April 13 to 23, which aims to provide a platform that enables attendees to learn about Ramadan and the local culture. The event will include many activities, cultural performances, workshops and exhibitions that families can visit during the holy month, and also includes the Garangao celebration. 
Source: QNA