QU President: We Have World-Class Facilities to Host Argentina National Team During World Cup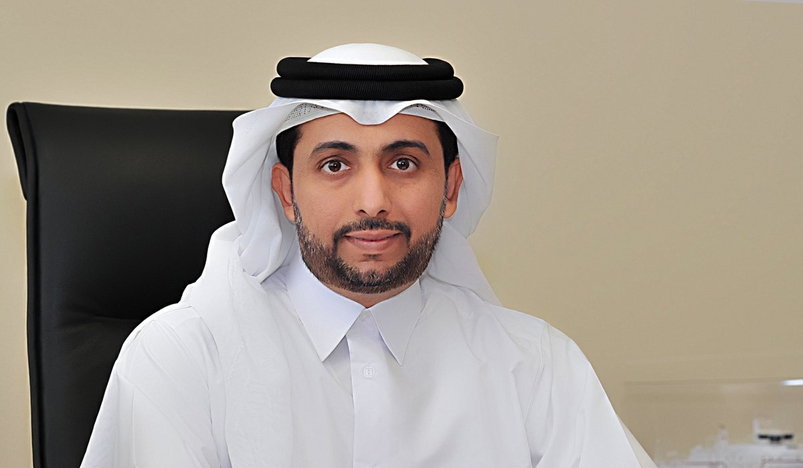 President of Qatar University Dr. Hassan Al Derham
President of Qatar University (QU), Dr. Hassan Al Derham affirmed that the Argentine football teams selection of the Universitys campus as their accommodation for the FIFA World Cup Qatar 2022 is evidence of Qatar Universitys good reputation worldwide, and its infrastructure with high international specifications.
QU President said that the University welcomes the Argentinians team selection of QU as their accommodation during the FIFA World Cup Qatar 2022, after a delegation from the team visited the university, its sports facilities and housing units.
He added that the selection of a global team such as Argentina for QU indicates the good reputation that the University enjoys at the world level its infrastructure of high international specifications.
Qatar University has opened three sports complexes that provide the opportunity to practice outdoor sports, in addition to the indoor gym for women. These facilities host various sports including football, volleyball, handball, basketball, tennis, swimming, water polo, squash, gyms and many others.
The Argentinian team is part of the third group, which includes Saudi Arabia, Mexico and Poland. 
Source: QNA