QU enrols 4,200 students for Fall semester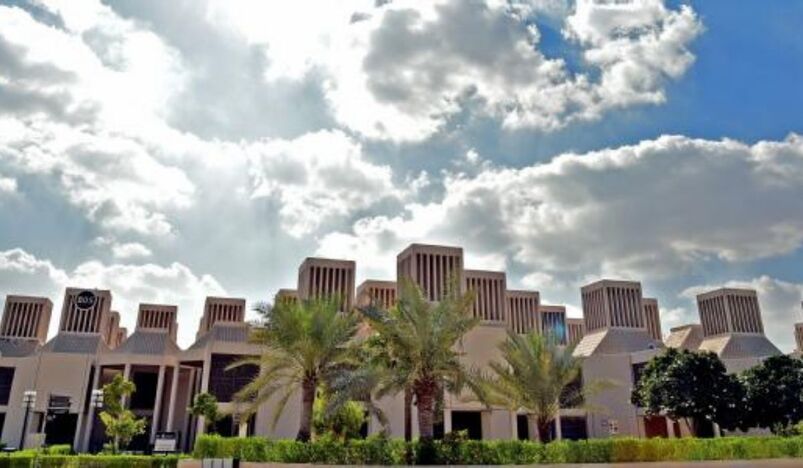 Qatar University Building
Qatar University (QU) announced the admission decisions for new students for the fall 2021 semester in various colleges.
The university stated, that more than 4,200 new and transferred students have been accepted to Qatar University, with the percentage of Qatari students accepted reaching more than 73 percent of the total number of accepted students.
Qatar University indicated that applicants can view admission decisions in their electronic admission accounts on the university's website.
QU stressed that admission to the university was made on a competitive basis among applicants, noting that achieving the minimum required percentage in the secondary certificate or submitting the required documents does not necessarily mean an endorsement of admission to Qatar University, but acceptance is also according to the available colleges and capacity. 
The university added that the requirements and conditions for admission to the various colleges and specializations may change from one semester to another based on the scientific competence of the applicants and the availability of colleges and specializations' capacity.
The university is scheduled to hold the electronic induction program for new and transferred students from August 5 to 12.
The program aims to facilitate time and effort for new students, and to deliver information in a smooth manner via the electronic platform, where the platform link will be sent to students via their e-mail.
According to the Department of Admissions at Qatar University, the induction program for students admitted to the Colleges of Engineering, Education, Sharia and Islamic Studies, and Arts and Sciences will start on August 5, while the induction program for students admitted to the College of Medicine, Dentistry, Pharmacy and Health Sciences will start from Aug.6.
As for students transferred to Qatar University, their induction program will start on August 8. The administration announced that all accepted students will be contacted via e-mail with the details and links for the induction program platform.