QU Alumni Association Co-opts New Board of Directors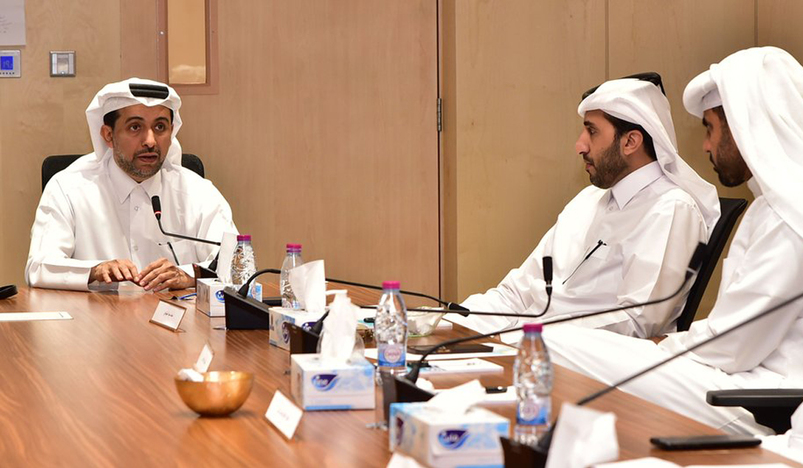 QU Alumni Association
QU Alumni Association has co-opted a new board of directors under the chairmanship of HE Minister of Environment and Climate Change Sheikh Dr. Faleh bin Nasser bin Ahmed bin Ali Al-Thani, replacing the former board that has been chaired by HE Dr. Mohammed Bin Saleh Al Sada in 2017.
The new reshuffle came during the meeting held by the board with the attendance of HE president of Qatar University Dr. Hassan Rashid Al Derham and several members of the association, in which the association has designated Khalifa Jassim Al Kuwari as deputy president and chairman of the financial committee, Fatima Sultan Al Kuwari as Secretary General of the association, Sabah Al Haydous as chairman of the professional committee, Aisha Al Madhakah as chairman of marketing committee and Fatima Sultan Al Kuwari as chairman of branch committee.
The mission of Qatar University Alumni Association Council is fixated on making a lead association at the level of the region in the field of graduates relations and further reinvigorate the reaction between them and their university through holding various programs and events offered by the different branches of the association.
(QNA)