QSE Listed Companies Report QR 27.19 Billion Net Profits for Semi-Annual Financial Statement of 2022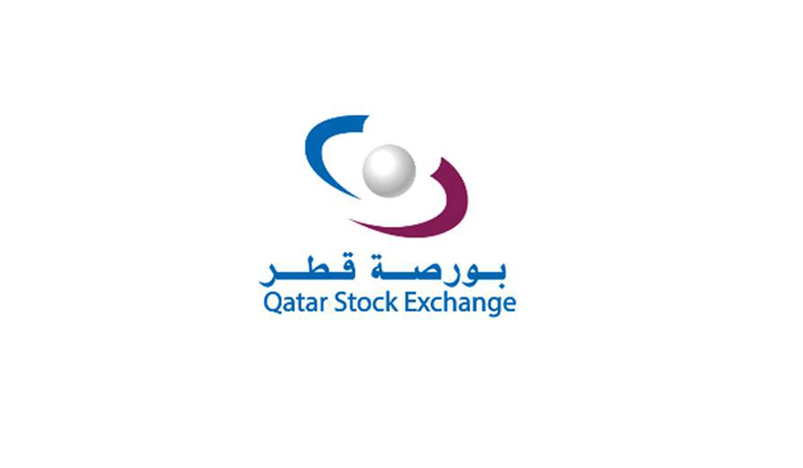 QSE
All of Qatar Stock Exchange listed companies have disclosed their financial results for the six month period ended June 30, 2022. The results show a net profit of QR 27.19 billion compared to QR 21.04 billion for the same period last year, amounting to an increase of 29.24%.
All of the financial statements of listed companies are available on the QSE website, according to QSE.
The QSE management wishes to thank all the listed companies for their cooperation in promoting the principle of disclosure and transparency.
(QNA)