QRCS monitors Phase II of WHO's COVAX vaccination drive in Syria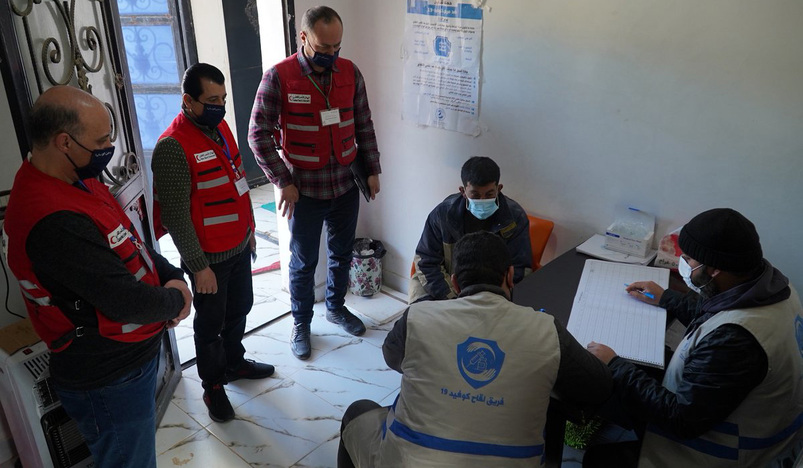 COVAX vaccination
Under its neutral vaccination monitoring programme in Syria, Qatar Red Crescent Society (QRCS) has commenced monitoring Phase 2 of the World Health Organization's COVID-19 vaccination campaign in northern Syria. It's part of the COVID-19 Vaccines Global Access (COVAX), a worldwide initiative aimed at equitable access to COVID-19 vaccines. Executed by the WHO Syria Vaccination Team, the campaign was initiated in Aleppo countryside, Idlib, and its countryside.
It involved giving AstraZeneca and Sinovac vaccines to health and humanitarian professionals in the target areas. This phase, more social groups are added to the beneficiaries, including all persons who are 18+ years of age.
Through 48 vaccination stations and 110 mobile teams across all target regions, the campaign will last until the end of the year, with a view to ensuring the target rates of coverage as recommended by WHO.
(QNA)