QRCS Marks World Red Cross and Red Crescent Day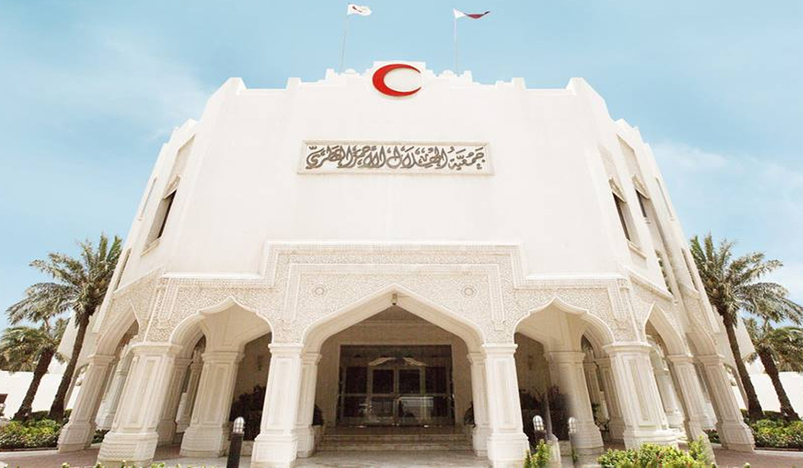 QRCS Marks World Red Cross and Red Crescent Day
On World Red Cross and Red Crescent Day, Qatar Red Crescent Society (QRCS) is joining a global celebration of the work and bravery of Red Cross and Red Crescent volunteers, as well as their great humanitarian services for communities all over the world.
Under the theme #BeHumanKIND, this year more than ever, people need to show compassion to one other and bring hope and humanity to everyone. In the past few years, the whole world suffered difficult conditions and multiple crises that spared no one and hit the most vulnerable people the hardest - from COVID-19 to the climate crisis, humanitarian emergencies, and escalating conflicts.
The International Red Cross and Red Crescent Movement adopts an approach of spreading acts of kindness everywhere. No matter how big or small, they make a huge difference in people's lives and motivate them to help themselves and others.
"Together with the global humanitarian family, we celebrate this international occasion," said HE Secretary-General of QRCS Ali bin Hassan Al-Hammadi. "It is an opportunity to highlight QRCSs humanitarian role and position in community and the Movement. We seek to provide all forms of support for vulnerable people, be it health care, social assistance, relief, or development".
Every year, QRCS reaches out to more than 7 million people every year, with a wide range of services tailored to the local needs. From emergency relief, medical care, food, water, and shelter to disaster resilience and livelihood, it helps the populations to prepare for, cope with, and recover from disasters.
HE Al-Hammadi pledged, "We will continue to work for humanity regardless of color, religion, race, or language, inspired by our slogan Saving Lives and Preserving Dignity".
World Red Cross and Red Crescent Day is celebrated every 8 May the birthdate of the Movement's founder Henry Dunant. Every day, 192 National Societies give humanitarian assistance to their local communities. Around the globe, millions of Red Cross and Red Crescent volunteers and staff members are deployed to help more than 690 million people per year. They offer numerous and constructive humanitarian services without bias or discrimination, inspired by the seven Fundamental Principles: humanity, impartiality, neutrality, independence, voluntary service, unity, and universality.
In a statement, the Secretary-General of the International Federation of Red Cross and Red Crescent Societies (IFRC) Jagan Chapagain, recalled the words of Henry Davison, former President of IFRC and a humanitarian leader: "The world is bleeding, and it needs help now".
The message goes on: "Over the years, IFRC has evolved alongside the communities we support. We have adapted our ways of working, expanded our expertise as different vulnerabilities and stressors emerge, and have been agile enough to pioneer and then mainstream new approaches to humanitarian support None of this work would be possible without the kindness of our 14.9 million Red Cross and Red Crescent community-based volunteers. 
Source: QNA