QRCS Launches New Project to Shelter Displaced Families in Yemen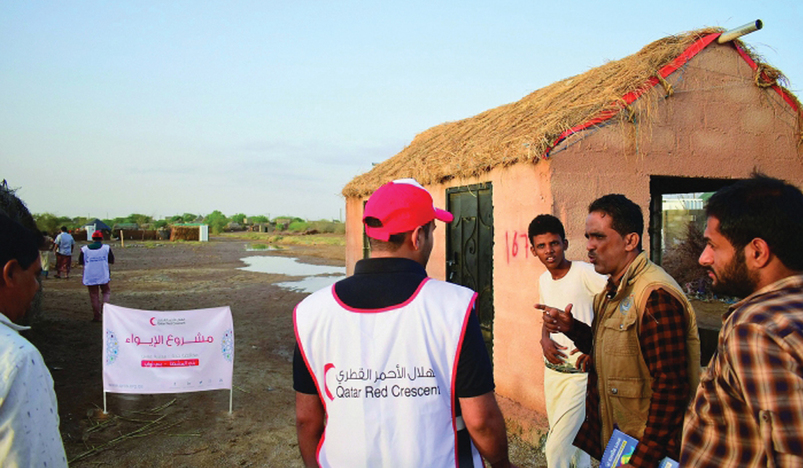 QRCS Launches New Project to Shelter Displaced Families in Yemen
The Qatar Red Crescent Society (QRCS) launched a shelter project in Al-Hudaydah and Raymah Governorates of Yemen, to provide adequate and safe shelter for 280 displaced, returnee, and most vulnerable families over three months, at a total cost of USD 436,500.
The targeted areas were selected in coordination with the municipalities, the Executive Unit for Internally Displaced Persons (EUIDP), and community committees. The new homes are designed to suit the local environment in each community, as 211 new shelters with bathrooms are being constructed and 69 damaged homes are being restored in the two governorates.
This project comes as one of the most important development projects funded and implemented by QRCS since 2017, in order to alleviate the shelter issue in the areas severely affected by the war. 
Source: QNA