QOC President Attends Memorial for Former IOC President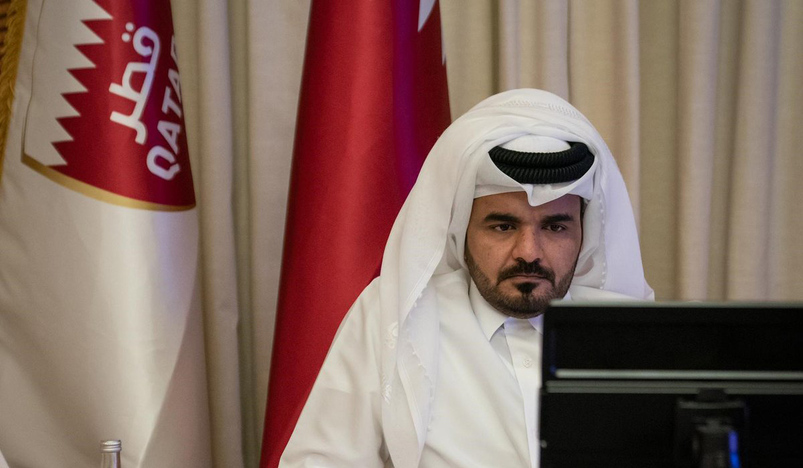 HE Sheikh Joaan bin Hamad Al-Thani
HE Qatar Olympic Committee (QOC) President Sheikh Joaan bin Hamad Al-Thani and HE QOC Secretary-General Jassim Rashid Al Buenain today attended the virtual memorial of Count Jacques Rogge to pay their respects to the former IOC President.
Speaking following the memorial, HE QOC President Sheikh Joaan bin Hamad Al-Thani said, "Today we pay our respects to a decorated athlete, a highly influential sports leader and a great man. Jacques Rogge was hugely respected around the world and over his long career he touched the lives of so many of us. He made such a significant contribution to the development of the Olympic Movement and while he will be greatly missed, his legacy will live on for many years to come."
The memorial was attended by people from around the world whose lives were touched by Count Rogge during his long and decorated career.
Count Rogge served as the eighth IOC President from 2001 to 2013.
Before becoming President, Count Rogge was a world champion athlete in sailing and competed at three Olympic Games in 1968, 1972 and 1976. He also served as President of the Belgian and European Olympic Committees (EOC).
SOURCE: QNA