QNL to Host Qatar Philharmonic Orchestra Concert September 14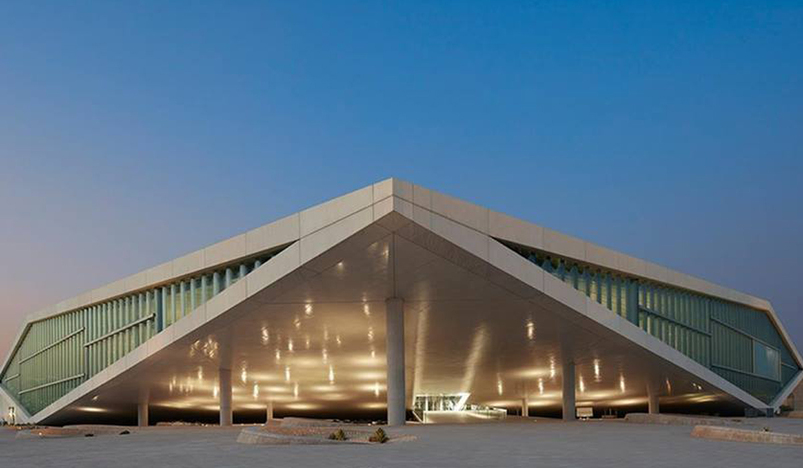 Qatar National Library
Qatar National Library (QNL) will host a concert by the Qatar Philharmonic Orchestra (QPO) in its 2022-2023 season.
The concert will include 8 members of the Orchestra to perform Schuberts Octet in F Major.
The eight players are Joo Young Oh (Violin), Mohamed Oweda (Violin), Giovanni Pasini (Viola), Hassan Moataz El Molla (Cello), Sandor Onodi (Double Bass), Rony Moser (Clarinet), Daniel Hrinda (Bassoon), Gideon Seidenberg (Horn) The importance of this artistic concert comes from its great place in the orchestral artistic circles, as many consider it one of the most important musical works in the repertoire of Chamber Music, and it consists of six movements, as it imparts a delicate warmth of musical expression, and shows the beauty of musical singing from the first note to the last note.
The Austrian musician Franz Schubert, despite his early death at 31, composed more than 1000 compositions.
This work of art, to be performed by the 8 players, is one of 35 diverse works of Chamber Music composed by Schubert.
(QNA)