QNB Group wins Two Awards in the 2021 Sustainable Finance Awards by Global Finance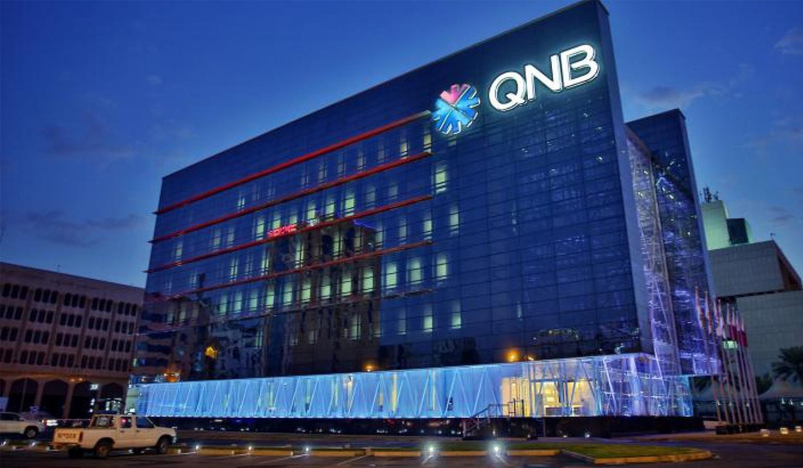 QNB
QNA
QNB has received two awards at Global Finances inaugural 2021 Sustainable Finance Awards, for Outstanding Sustainable Financing in Emerging Markets and Outstanding Leadership in Green Bonds in the Middle East regional category.
This new awards program from world renowned Global Finance magazine recognizes global and regional leadership in funding and launching initiatives designed to mitigate the negative impacts of climate change and help build a more sustainable future for humanity.
The Sustainable Financing award complements QNBs recent uplift to MSCI ESG "AA" rating, the first bank to achieve this in the region. This is a testament that QNB has developed an impactful sustainability strategy, that it has identified material environment, social and governance (ESG) risks, and that is it ready to invest and deliver upon them.