QNB Group receives "Best Digital Bank in The Middle East" from The Digital Banker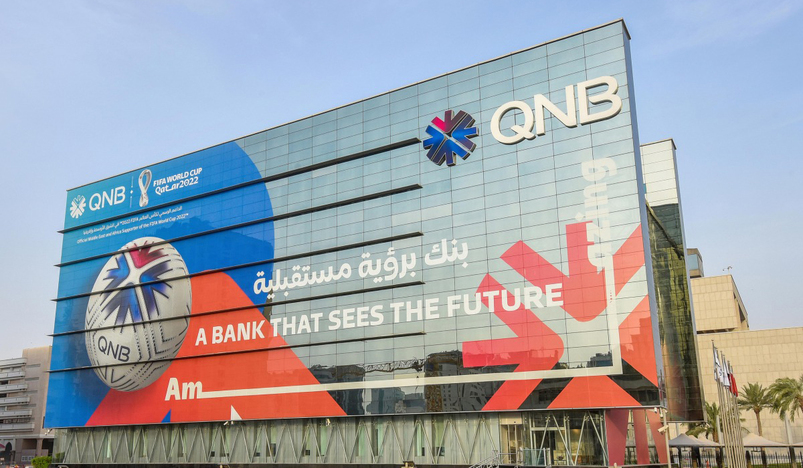 QNB
QNB Group received three prestigious awards from The Digital Banker's "Middle East and Africa Retail Banking Innovation Awards 2023" as an acknowledgment of its ongoing leadership in digital banking.
QNB was awarded  "Best Digital Bank in the Middle East," "Best Digital Bank in Qatar," and "Best Digital Wallet of the Year".
This came as a recognition of its continuous digital product development in mobile and internet banking, digital payments, innovative digital wallet, along self-service machines to provide the best digital banking experience in the Middle East, and on an international landscape.

Commenting on these awards Senior Executive Vice President, QNB Group Retail Banking Adel Ali Al Malki said: "We are proud of these awards that recognize our leadership in digital innovation and banking services, aiming to serve customers both locally and internationally. They also recognize the bank's success in achieving a journey of digital transformation while focusing on covering all our customers' needs by providing innovative, unique and superior services."

QNB Group extends through its subsidiaries and associate companies to more than 28 countries across three continents providing a comprehensive range of advanced products and services. The total number of employees is 29,000 operating through 900 locations, with an ATM network of more than 4,900 machines.