QNB Group Named Best Private Bank in the Middle East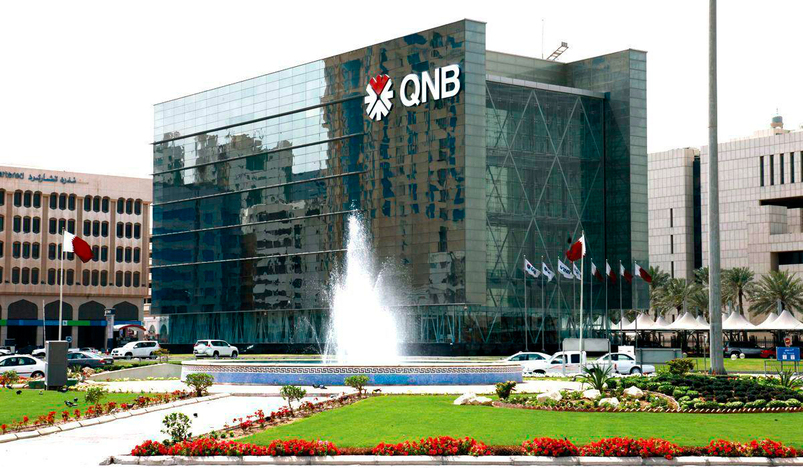 QNB
QNB Group had been named "Best Private Bank in the Middle East" by Global Finance.
QNB provides a local bank relationship with an international perspective. Winning the awards is a clear recognition of the dedication of QNB through developing a long-term relationship with the clients to understand their needs and help them achieve their financial objectives.
Global Finance honors banks that best serve the specialized needs of high-net-worth individuals as they seek to enhance, preserve and pass on their wealth.
QNB Group was founded in 1964 and was listed on Qatar Stock Exchange in 1997. Its authorized capital, paid-up capital and total number of subscribed shares are 9 billion and 236 million and 428 thousand and 570 riyals, and the number of its tradable shares is 4 billion and 616 million and 214 thousand and 860 shares.
SOURCE: QNA