QMD warns of poor visibility due to fog from tonight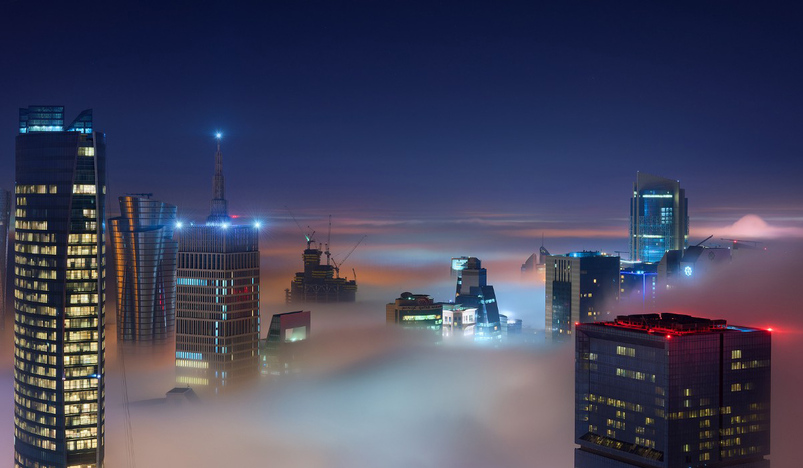 Doha
Chances of mist to fog formation is likely at some places, according to the latest weather update from Qatar Meteorology Department (QMD). 
This weather condition is forecast to occur during the night and early morning from tonight until Thursday morning, February 17. 
A drop in horizontal visibility reaching less than 1 kilometre or zero visibility is expected during this period at times.
QMD urged all citizens and residents to take extra precautions during this weather condition.