QMC Launches New Media Platform for Shura Council Candidates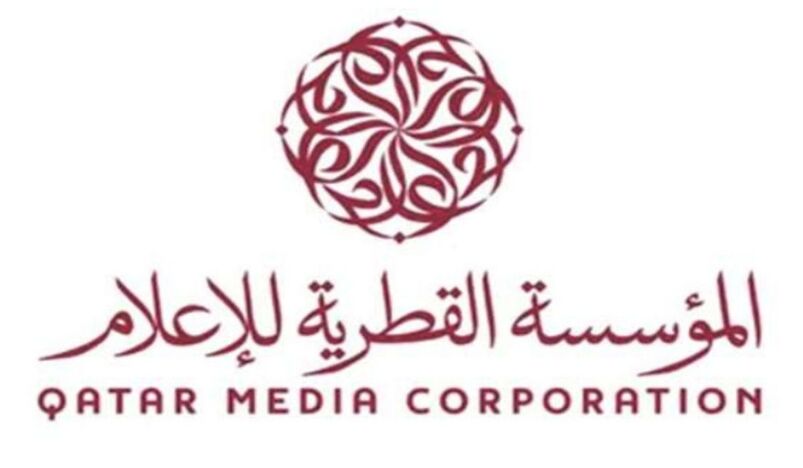 Qatar Media Corporation
The Media Support Committee for the Shura Council Elections of Qatar Media Corporation (QMC) launched a new website https://shuraelections.gov.qa that allows candidates to appear in the media through multiple media platforms with fair and equal opportunities; aiming at assisting candidates wishing to nominate themselves for the membership in the upcoming Shura Council to present themselves and their programs to the electorate in the electoral districts through Qatar Media Corporation.
The new website will provide a number of services including personal photography, filming an introductory video for the candidate and his electoral program, audio recording, graphic design, a television interview and a radio interview.
The platform also provides a complete introductory guide to the laws and legislation in the State of Qatar, the Shura Council elections law, the electoral districts decree, how to exercise the electoral right, a guide the conditions that must be met, the procedures for registration in the voters' lists, everything related to submitting objections and appeals, and the places, dates and procedures for submission.
The media platform comes in implementation of the directives of HE Prime Minister and Minister of Interior Sheikh Khalid bin Khalifa bin Abdulaziz Al-Thani to achieve the principles of justice, equality and equal opportunities by providing a fair opportunity in media coverage for each candidate, in the framework of Qatar Media Corporation's efforts in serving the community as a whole by providing all the information available to introduce candidates and their programs to the citizens, affirming its commitment to social responsibility, providing an effective and practical contribution to the success of the Shura Council elections, and promoting popular participation. (QNA)