QLC Invites Qatari Professionals to Apply for 2022 National Leadership Programs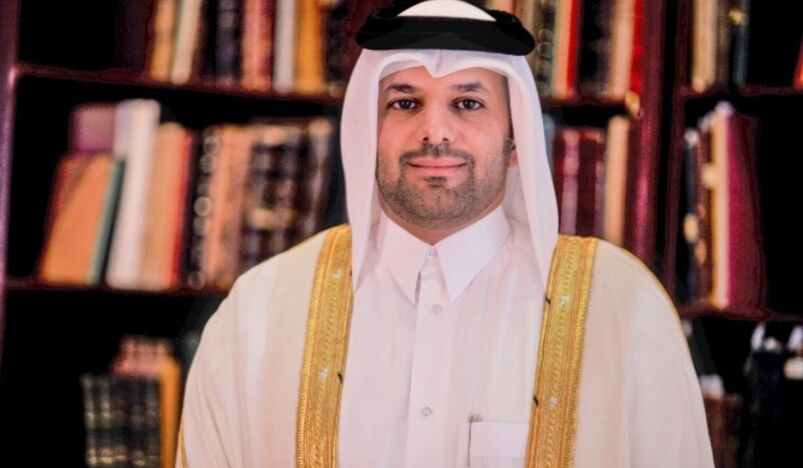 Managing Director of QLC Sheikh Dr. Abdulla bin Ali bin Saud Al-Thani
Qatar Leadership Centre (QLC) announced Tuesday that Qatari professionals can now apply for admission to the National Leadership Programs, with classes beginning in January 2022.
HE Vice Chairman and Managing Director of QLC Sheikh Dr. Abdulla bin Ali bin Saud Al-Thani noted that "more than 700 Qatari professionals have completed the National Leadership Program and now constitute a critical resource of highly qualified talent in a range of specializations, ready to play a role in Qatars dynamic future. QLC welcomes the interest of all qualified applicants for 2022."
The Programs are part of Qatars investment in the next generation, allowing participants to strengthen their professional capabilities in many areas through this nine-month multi-modular program, HE explained.
Each of the three programs Rising Leaders, Government Leaders and Executive Leaders provides Qatari professionals with critical access to courses in creative and transformational leadership, strategy and analysis, negotiation, economics, project management, and communications, all delivered by leading international partner universities and institutions, HE Sheikh Dr. Abdulla bin Ali bin Saud Al-Thani added.
For his part, General Manager of QLC Dr. Ahmad Abdullah Al Kuwari said: "The world is turning to leadership education, which remains a fundamental tool to upgrade and retool professionals knowledge and experience, in a period of challenging circumstance across all sectors."
"We have designed our programs to provide Qatari professionals with extensive knowledge, customized and adapted to address future challenges," he explained.
QLCs network of educational partners include University of Chicago, Duke University, Georgetown University, Harvard University, University of Cambridge, University of Oxford, and HEC Paris, as well as professional partner institutions including Al Jazeera Media Institute, and Civil Service College Singapore.
Founded in 2010, Qatar Leadership Centre is a national management development institute that seeks to develop leadership talent amongst Qatari professionals who work in executive positions in government institutions as well as public sector and private sector organizations, thus contributing to achieving the human development goals stipulated in Qatar National Vision 2030. (QNA)